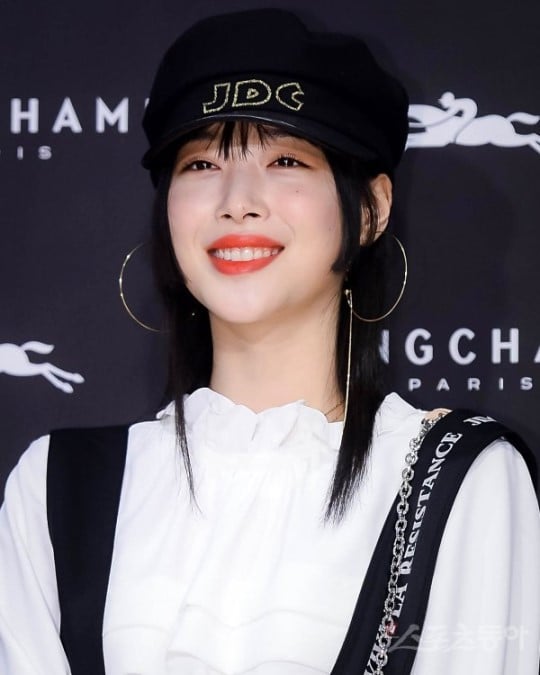 The Gyeonggi Disaster and Safety Headquarters issued an official apology in regards to the leakage of the Sulli's situation report.
In the press conference, the official statement said, "We wish to sincerely apologize to the public for the external leak of reports on a recent 119 (Korea's emergency telephone number) emergency call."
The head of the auditing and monitoring department said, "It is very shameful and disappointing that internal information was leaked externally by firefighters, who must show model behavior as public servants and show integrity as they serve to protect the lives and property of citizens."
Jung continued saying, "The information was leaked onto social media through an employee in the process of internally sharing updated reports, and the details were then posted on well-known portal sites and blogs. We have explained to the people managing these portal sites and blogs that externally sharing such information is illegal, and have taken the necessary steps."
The head of the department added ongoing investigation related to the leakage saying, "We are currently in the process of investigating how the information was leaked, and once we have a firm understanding of the facts, there will be strong action taken according to the related laws," and "We will also be going over our internal reporting system, strengthen our education program, and pursue other measures to ensure this does not happen again." He also said, "As an organization responsible for the safety of the people, we apologize once again for causing concern to the bereaved family and the public. Everyone in Gyeonggi-do Fire Department officials will do their best to ensure the safety of the people. "
After K-Pop singer Sulli's passing, A document called 'Sulli's Recent Situation' was spread online. This was an internal document of the Fire Department and should not have been made public. However, the document was leaked, and the Fire Office authorities apologized to the public, acknowledging the mistake caused by an internal mistake.
According to Gyeonggi Police Station, Sulli died on October 14 at 3:21 pm in her home in Seongnam-si, Gyeonggi-do. The first caller was Sulli's manager. After the last contact with Sulli in the afternoon on October 13th, the manager visited Sulli's home and found her dead. The 119 paramedics were dispatched to the site, however, the singer was already dead.
Police suspected that Sulli had made an extreme choice because no other suspected crimes were found, including signs of external intrusion. However, in order to find out the exact cause of death, an autopsy request was made. Based on statements made by her acquaintances that she showed depressive symptoms, Sulli is believed to have committed suicide.
It will take some time before the police receive accurate findings such as drug response results. The police will soon finalize the investigation.