UKISS leader, Shin Soohyun, has completed his Military Service. His discharged date being the 1st September.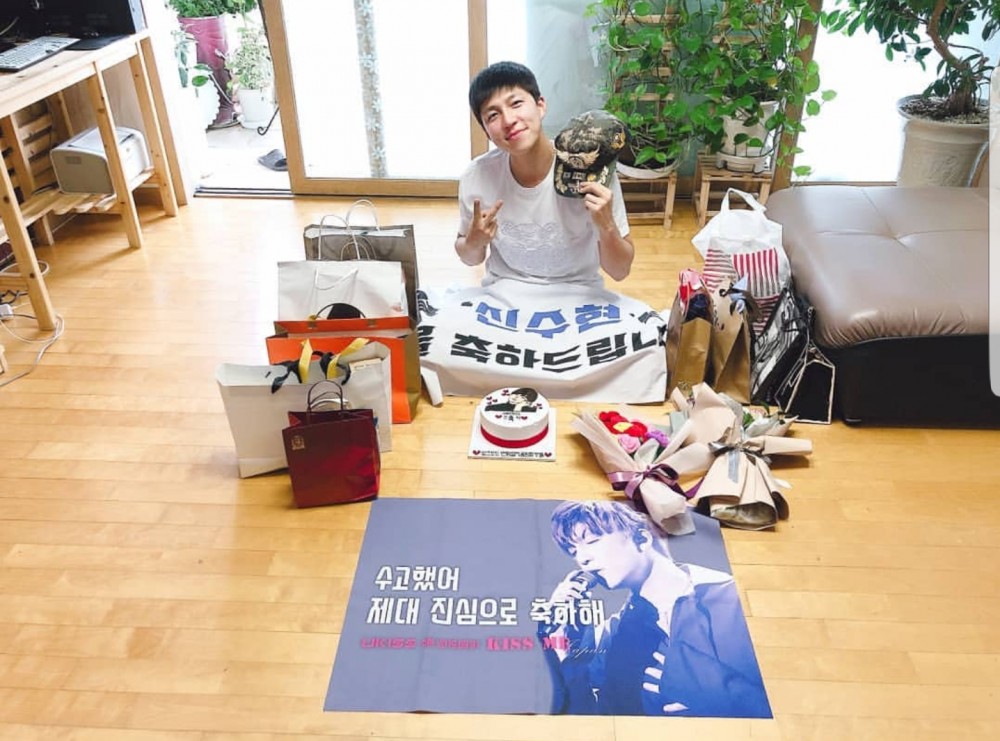 Soohyun was met by fans, both Korean and Japanese, at his discharge location where they presented him with gifts.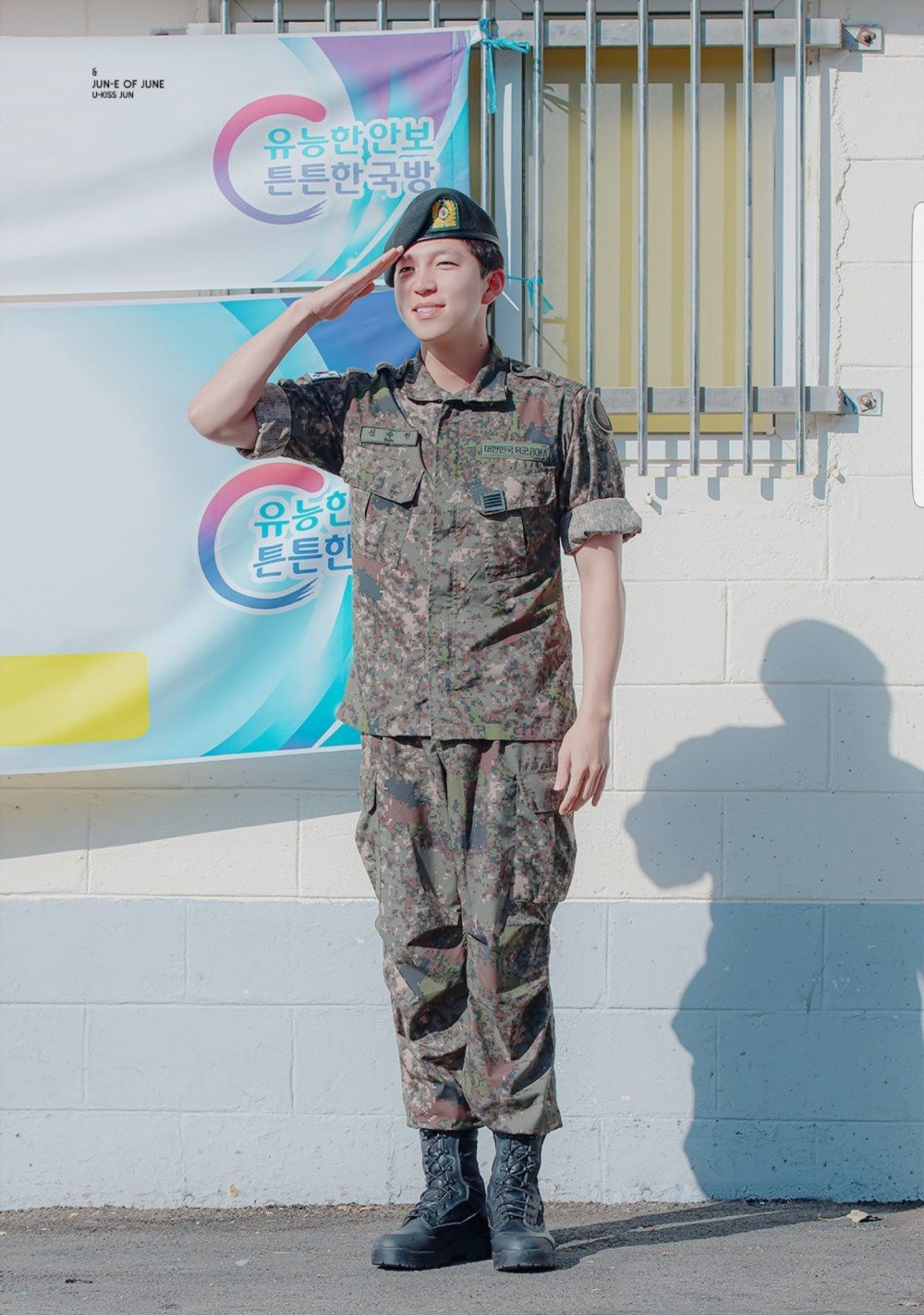 Soohyun also held an InstaLive video to talk with the fans about the hardships that he has faced, with UKISS once again having less members, and annouced that he will try hard to get the company to release a new album for UKISS.
Soohyun and Jun will hold a Fan Meeting as UKISS on the 28/29 September.
Hoon is still doing his Military Service with the Marines.