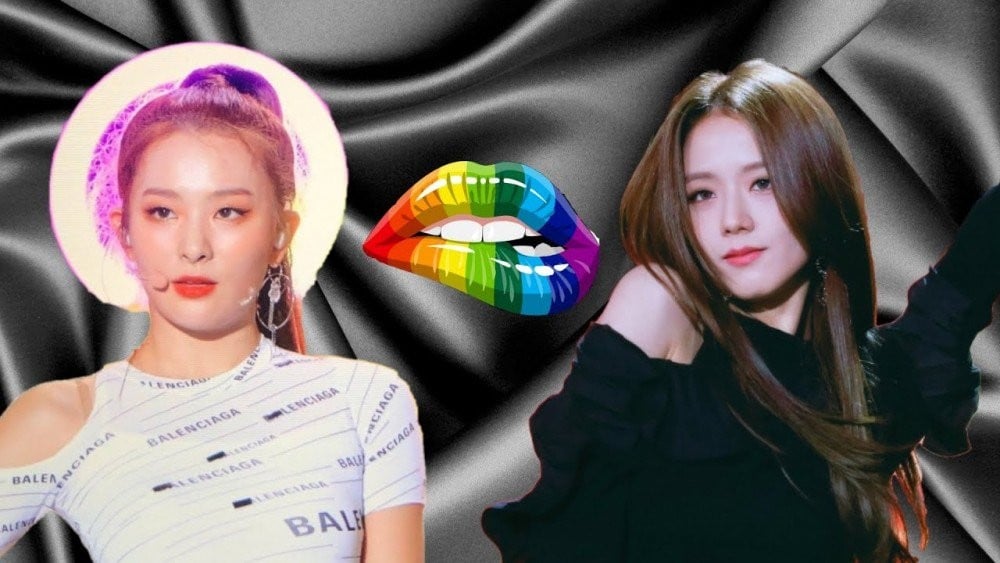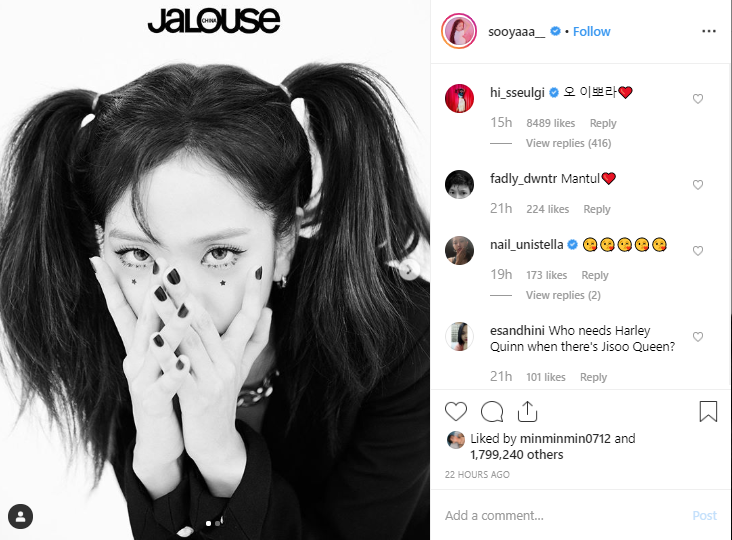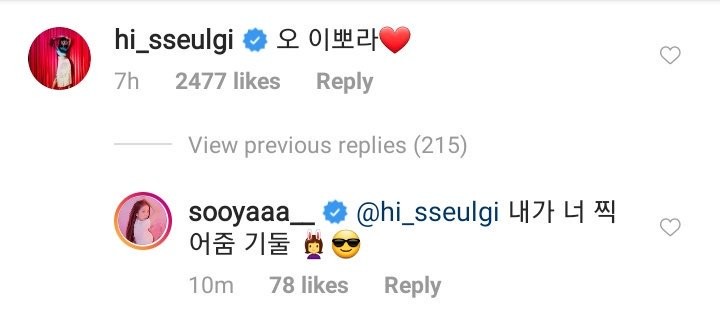 Blackpink's Jisoo was featured on cover of Jalouse China September issue. Jisoo took to Instagram to share the cover photos with Blinks. Shortly afterwards, Red Velvet's Seulgi commented on her post, "Oh! pretty❤️".
Jisoo followed up with a funny reply,"I'll take a pic of you wait a sec👯‍♀️😎"
After this interaction fans of both groups demand to see a BlackVelvet collaboration.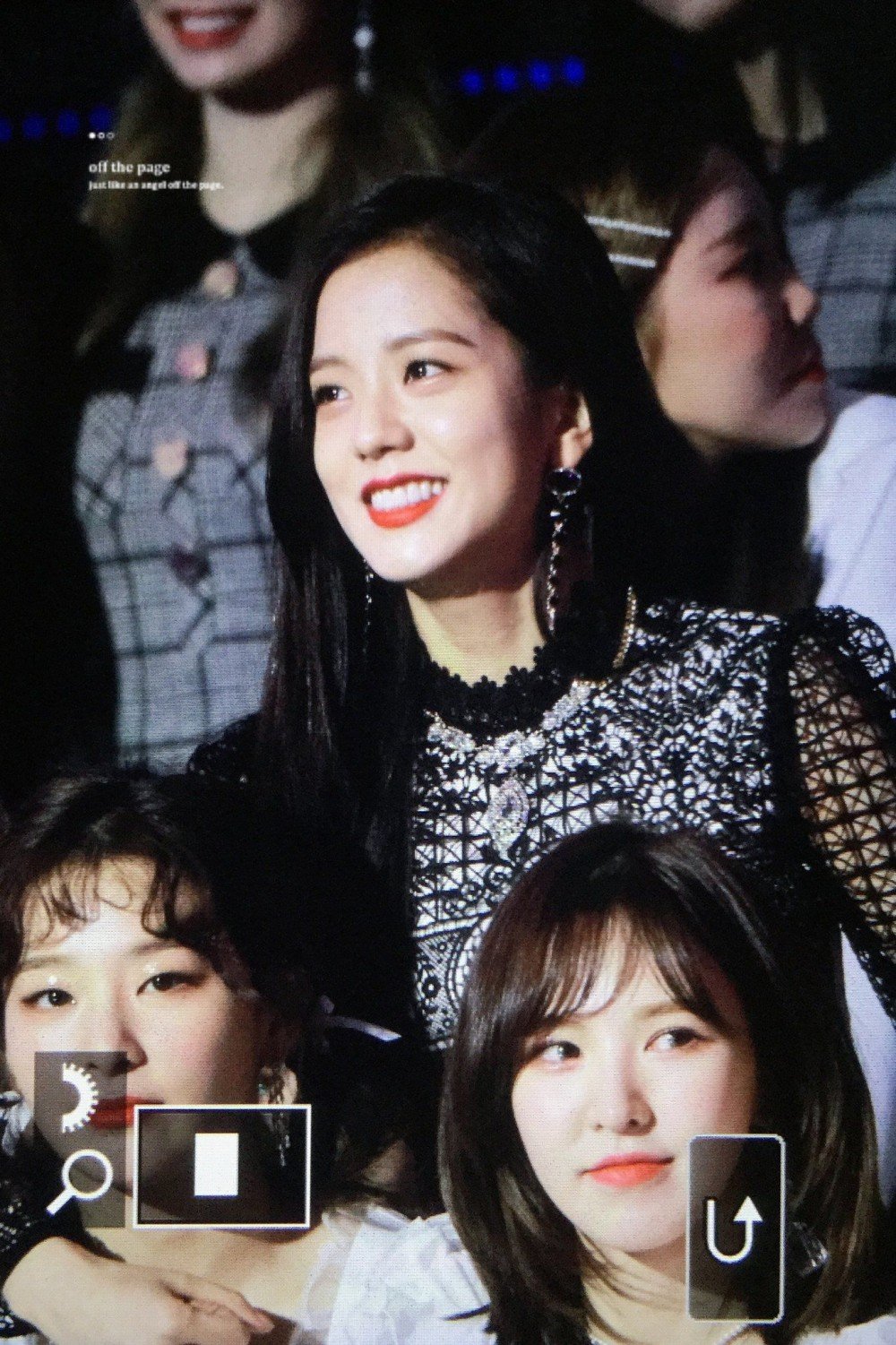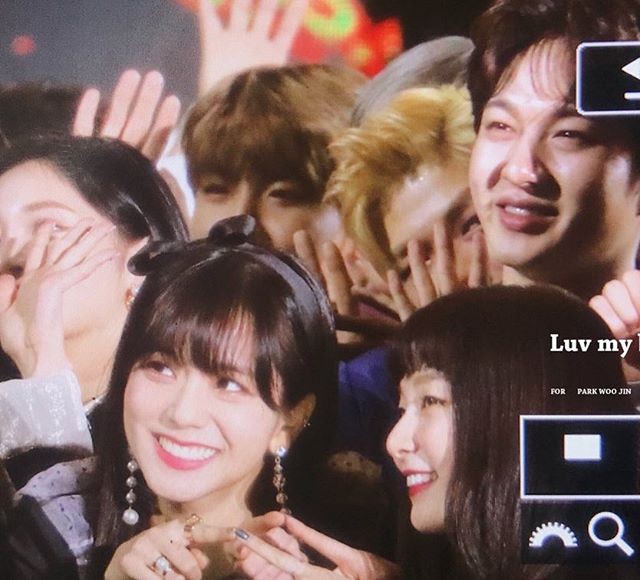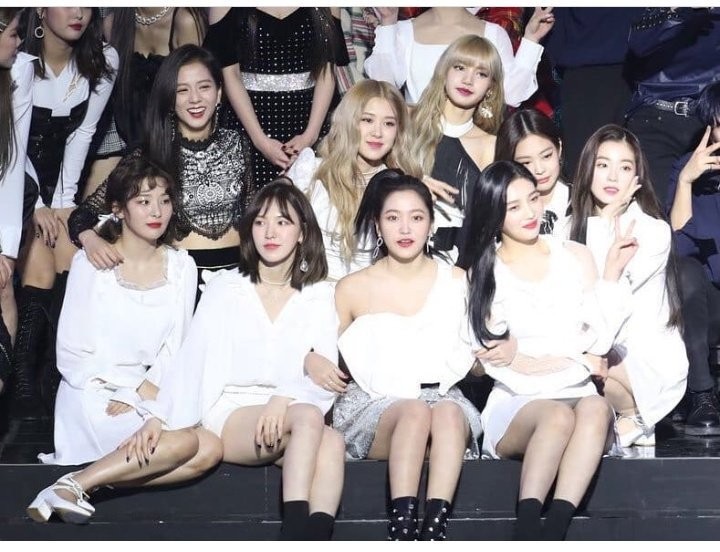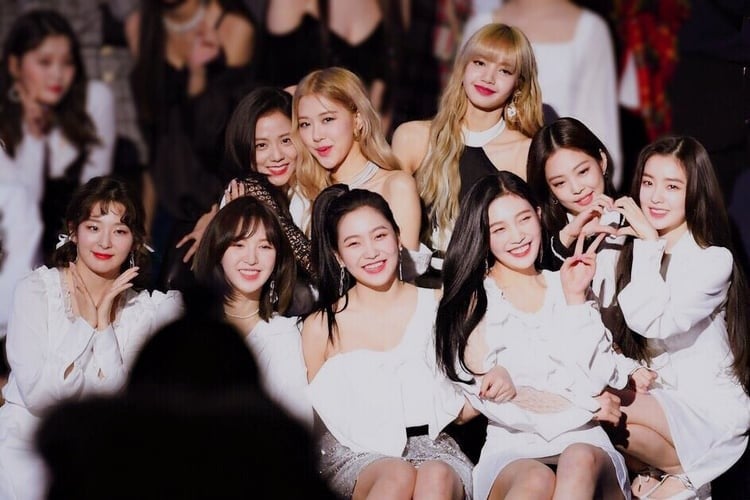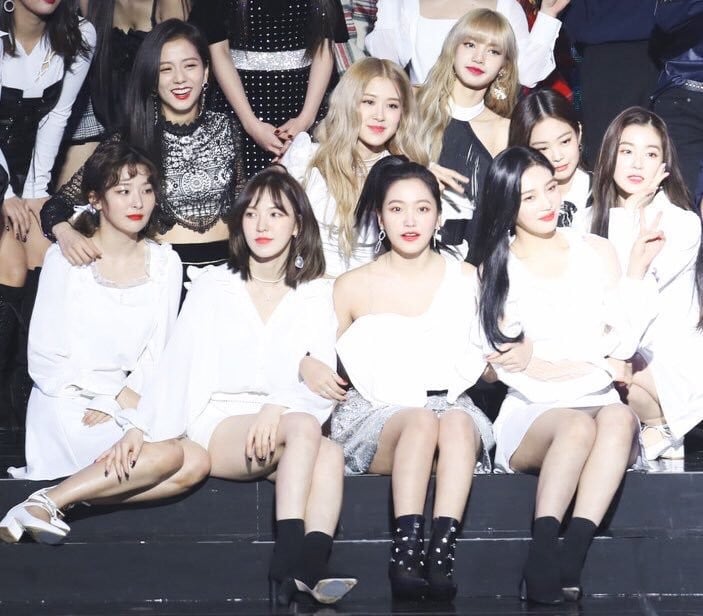 What do you think of this cute interaction between Seulgi and Jisoo?
Follow Jisoo and Seulgi on Instagram.