MONSTA X's Minhyuk received some teasing from his fellow members while touring NYC on a Tour Bus.
In a video for MTV News, MONSTA X went on the tour bus to see NYC's popular and main attractions, eat hot dogs and become tourists. They even got to answer some questions for the viewers.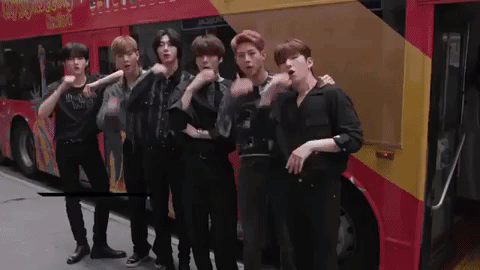 When they pulled up to Victoria's Secret...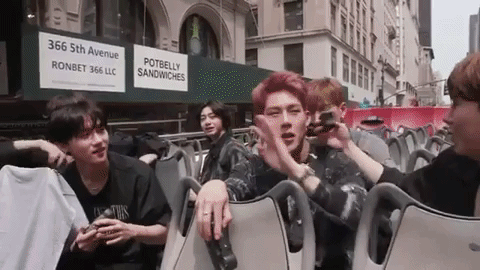 Minhyuk was caught staring deeply at Victoria's Secret lingerie, I.M immediately saw him and started to poke at him and tease him for being so captivated with it.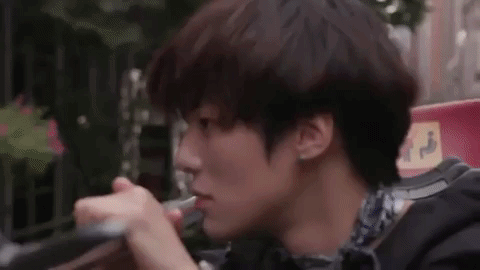 "He's Looking at Girls' Underwear!"
-I.M
Minhyuk turned his head and smirked then smiled... then said "Nooo..."
Minhyuk may have been looking or not we'll never know but we do know that the MONSTA X members were looking super hot on the bus. (ღ˘⌣˘ღ)
☟Full Video☟
©sojukook