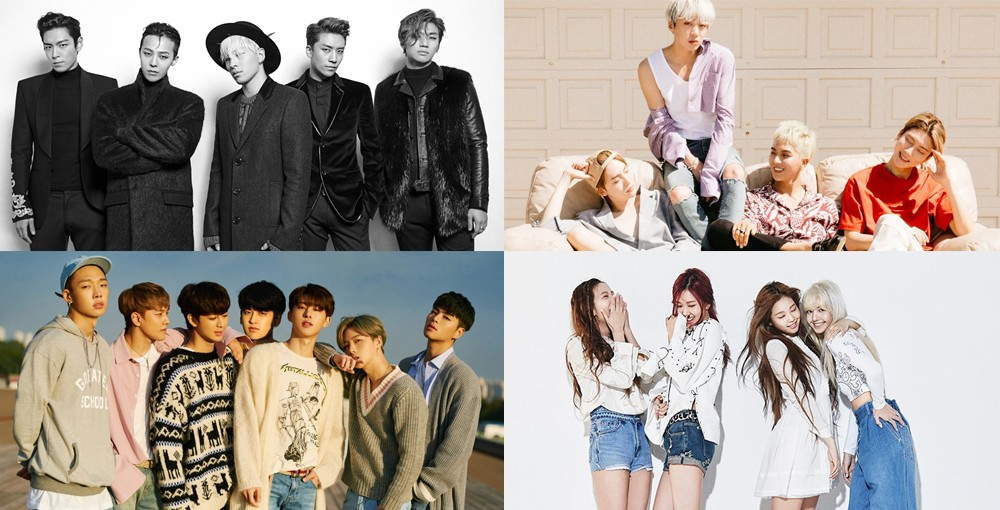 Industry officials are concerned about the status of YG's operating cash flow.

YG Entertainment was recently hit with a 6 billion won additional tax fee after a special investigation completed by the IRS. YG is also preparing to repay 67 billion won to LVMH for their investment in the agency in October 2014 after defaulting on the agreement due to plummeting stocks as a result of the "Burning Sun" scandal.

According to officials, the biggest problem with YG is growth as its earnings have deteriorated. The agency recorded a 2 billion won deficit in the first half of the year and YG artists who have been dominant in the music charts for the past years have been struggling.

Comebacks by Sechskies Eun Jiwon, WINNER and Kim Jin Woo as well as VIINI (Kwon Hyun Bin) all failed to make a big impact on the charts. AKMU is scheduled to make a comeback on the 25th but it's unknown whether they will be dominant enough to reverse the mood.

An industry singer stated, "YG is an agency where former executive producer Yang Hyun Suk was involved in every detail so his removal was a major risk factor. Artists that produce their own songs can release albums but debuts and comebacks will be difficult because the existing production system has been suspended."

Another official stated, "The agency's main source of revenue is overseas performances but it's unclear whether Big Bang will resume activities. Black Pink revenues failed to meet expectations as their "Arena Tour" only brought in 15 billion won in revenues and their American debut was not as big as was expected. Results of investments from business diversification such as cosmetics and food are also insignificant. It's hard to pinpoint YG's main "cash cow" at the moment."

A music official pointed out, "YG has always suffered from moral issues. This is, after all, the problem that's holding them back."