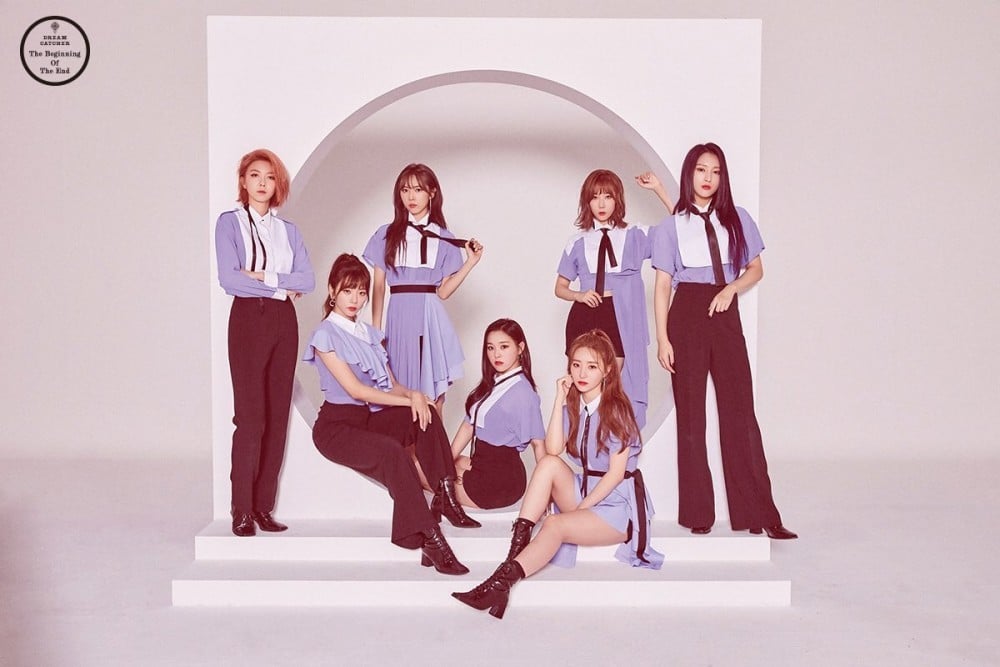 Dream Catcher have released the second mystery code for their comeback!

The girl group's latest mystery code states, "Dream of dream, story of the dream. Just one darkened castle. Nightmare raid for verifying eternal existence. Now, is the time," and the words "Nightmare" and "Now" are x-ed out in red. Dream Catcher's first teaser revealed what looked to be a strange number combination.

Stay tuned for updates on Dream Catcher's mysterious comeback.