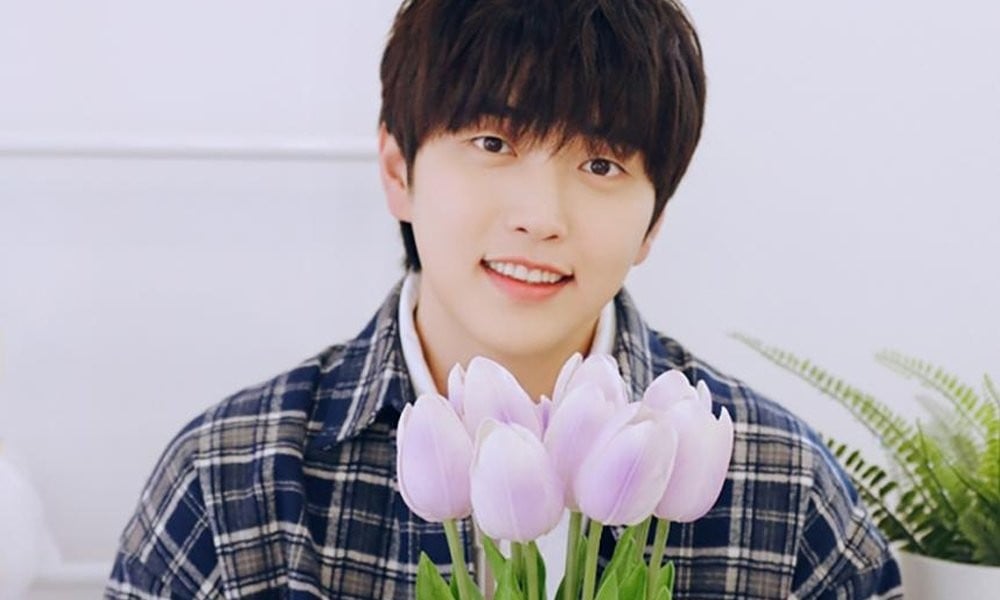 Sandeul
is the latest idol to open his own Instagram account!
The account was officially opened on September 2, with the first post being a pair of selcas shared between Sandeul and his
B1A4
group mate
Gongchan
. The playful image set was captioned:
"The first photos are with Channie!"
Later that day, he also shared a video of him behind the scenes at a K-pop event in Bangkok, writing:
"It was my honor to be in Thailand for the Brand K-Pop Show! I was really nervous! I gained a lot of strength thanks to our BANA [B1A4's fan club name]! Thank you, BANA!"
Fans can follow his official Instagram account
here
!