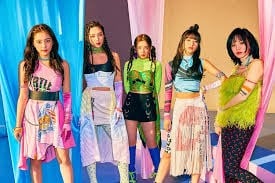 Fans are furious of the news that at the K World Fiesta just yesterday, there was a man who masturbated during Red Velvet's performance of Power upand the end of it went onto a 16 year old girl. Reveluvs and fans are trying to trend the hashtag #ProtectRedVelvetandReveluvs. Below is the tweet the girl posted, she shows two pictures where the fluid is on what i suspect as the back of her pants and on her sock + shoe.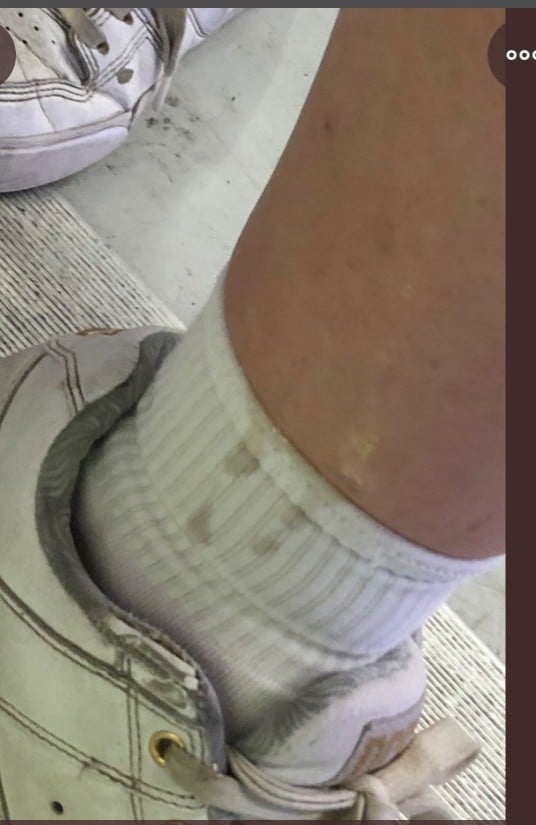 everyone rt this tweet.. someone mast*rbated during red velvet's performance of power up and the poor girl sitting in front of him received the end of it. this kind of behavior is so disguting and is extremely rude to the girls https://t.co/j21b3srtki

— ♛ C | Aug 20. (@scarletvelvets) August 16, 2019
Please spread the word and stop people like this!!!!