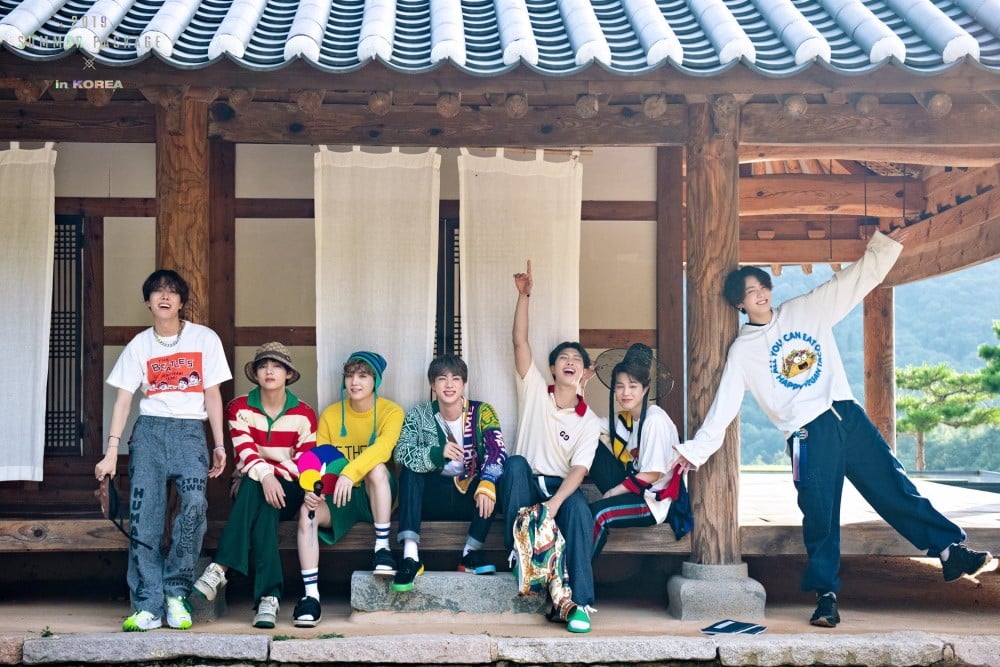 BTS have revealed the preview images for their '2019 Summer Package in Korea'!

BTS release a vacation photo package every year, and for 2019, the package concept is a vacation in their home country of South Korea for the first time. In the preview images, the BTS members spend their time at a traditional Korean home.

Take a look at the preview below!