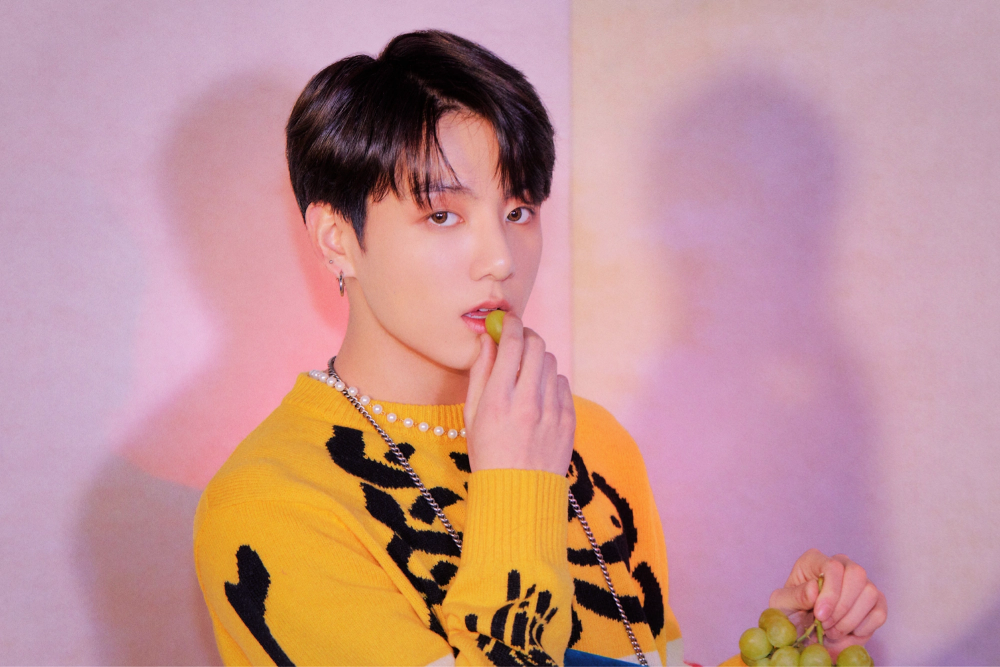 On Aug, 18 a new project for the upcoming birthday of BTS Jungkook has been announced by Vietnamese ARMY on social media.
It is about a personal Spotify advertisement for Jungkook that includes an overlay banner available in Vietnam from Aug 26 to Sept 1 on the streaming platform.
The special banner includes the following message from Vietnamese fans "HAPPY JK DAY You are the cause of my EUPHORIA"
On the same day "Jungkook China" fanbase has announced a birthday project to be held in Vietnam.
Jungkook will be the first Korean artist to appear on Vietnam's Largest LED Screen in Vietnam, a 3-sided LED display that wraps around Hanoi's prestigious Vincom Center Nguyen Chi Thanh, located on a hub location that connects the city Center of Hanoi to the western satellite cities.
Jungkook's birthday coincides with Vietnam's Indipendence Day Long Weekend so visitors traffic is expected to be at its peak.
According to Vietnamese fans, this tower was lighted up the first time to cheer Vietnam national football team and the second time to celebrate Jungkook's birthday.