BTS Jimin is known to attract fans all over the world and pull them into the world BTS and Kpop in general.
Thus, justifying his nickname as the "Recruiting Fairy".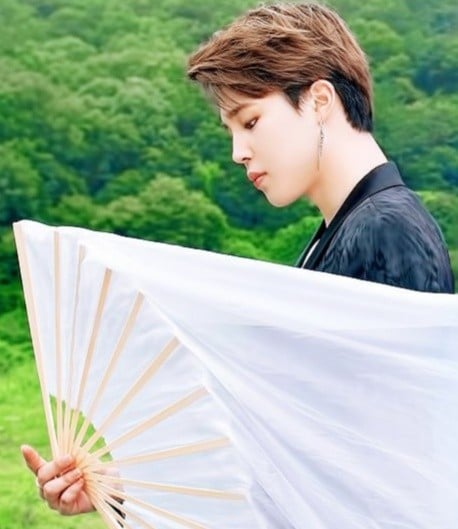 But Jimin's charms aren't limited to common folk only. The 23-year-old has captured the hearts of various international female celebs as well.
Here are 7 International Female Celebrities that have fallen under the "Jimin Effect":
1. Arci Munoz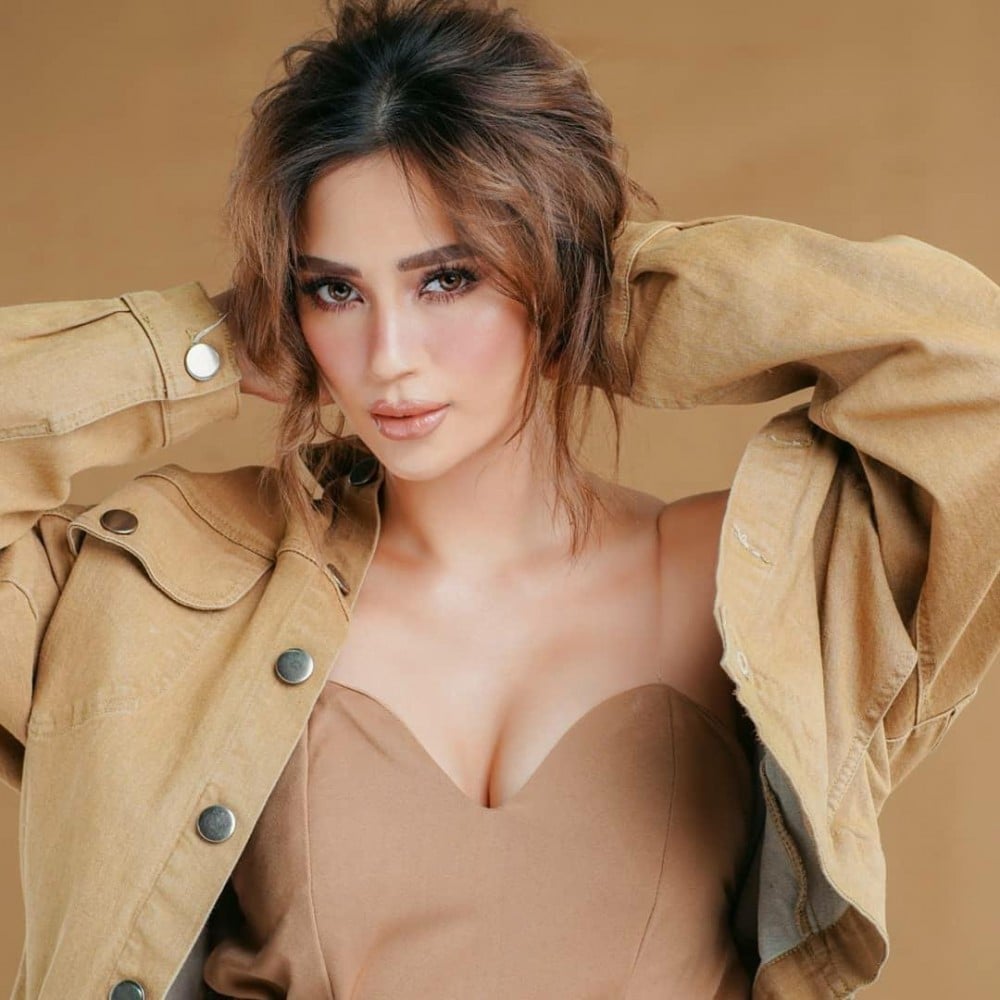 Ramona Thornes aka Arci Munoz, a popular Filipino actress and the vocalist of Filipino rock band 'Philia' is a diehard fangirl of Jimin.
Around the mid of June she posted a video of herself on her Instagram Story, singing along to Boy with Luv and cutely saying "Jimin Annyeong".
Video:
She later on posted various pictures and collages of Jimin on her IG stories and regularly posts about him.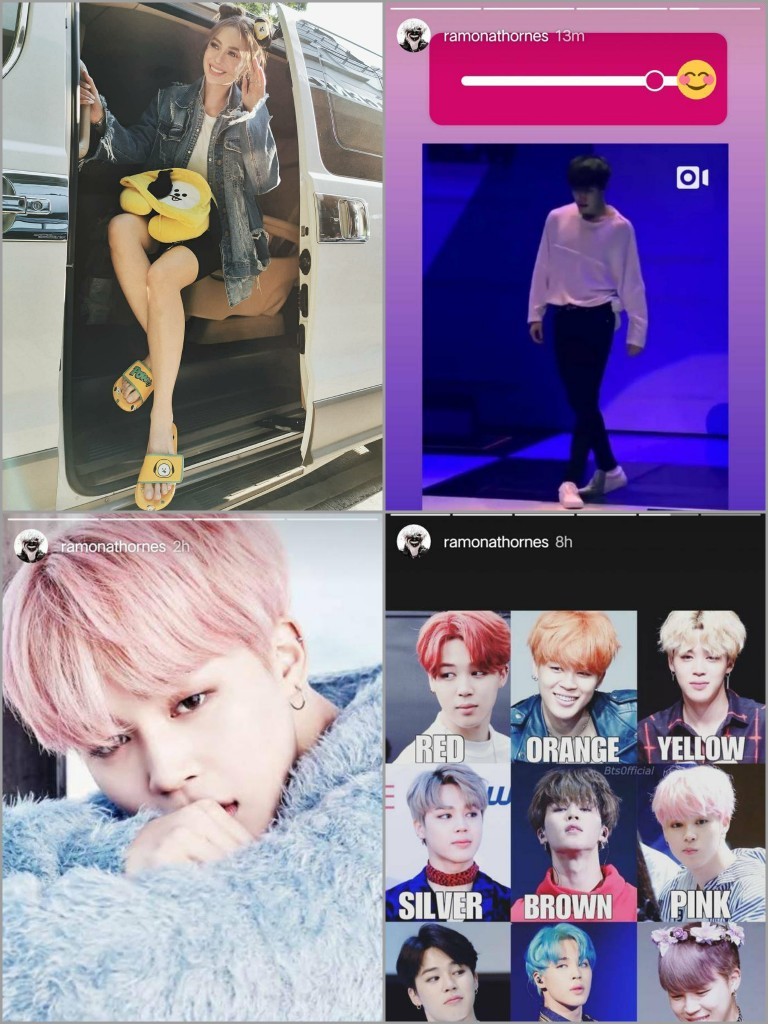 She even went as far as recreating a photo of Jimin by posing with Chimmy (BT21 character created by Jimin).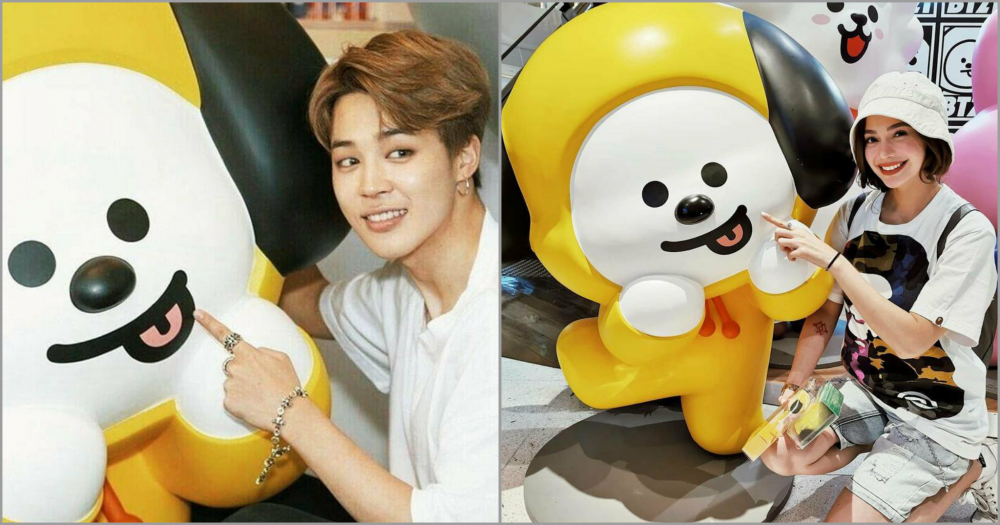 Arci even voted for Jimin for the 100 Most Handsome List Asia on instagram and follows a considerable amount of Jimin fan accounts on IG. She has a whole IG Stories section dedicated to Chimmy.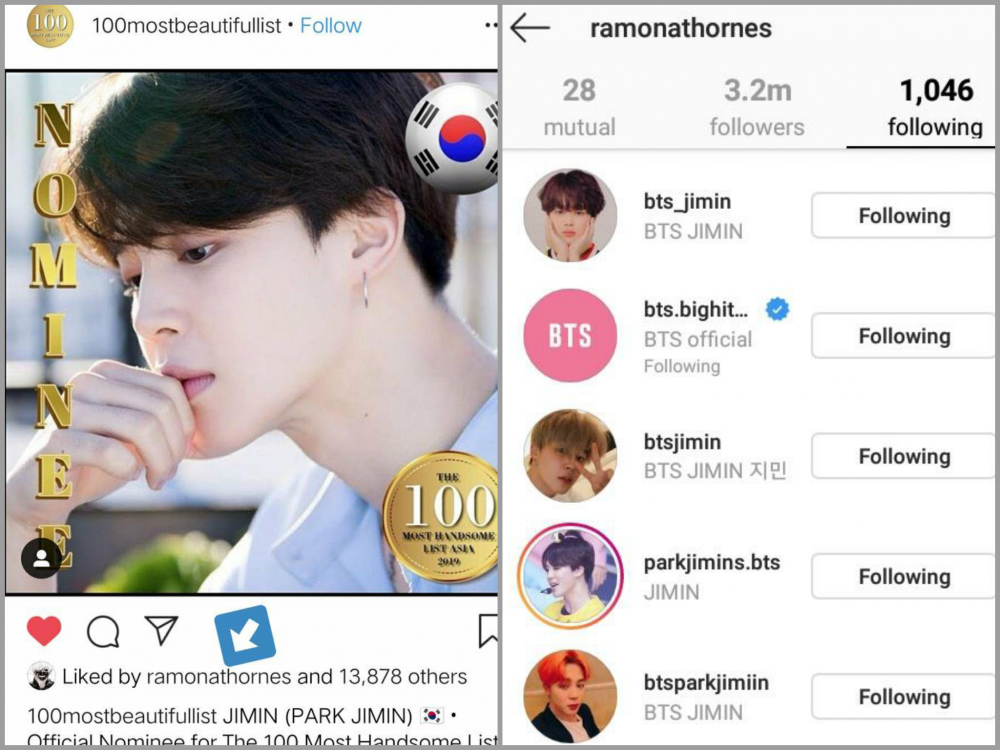 And if this isn't enough, she was seen fangirling on live tv during her appearance on ABSCBN's "Its Showtime" interview.
She confessed during the interview that she wrote "Park Jimin love Ramona" on a wishing lantern instead of following the script for her series. (You can find the interview on youtube).
2. Jane De Leon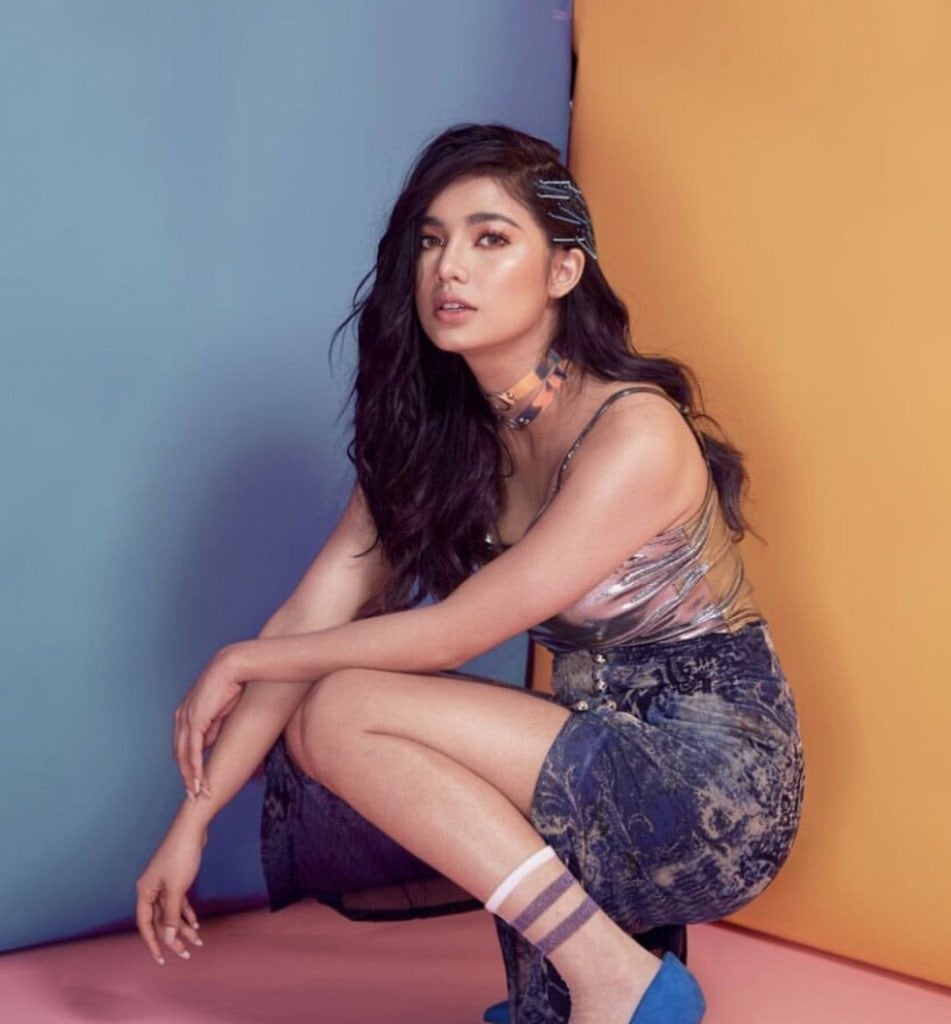 Another Filipino Jane De Leon, a famous actress, singer, girl dancer and model, posted a photo, name and heart emoji of BTS Jimin on her Instagram account, proving her love for him.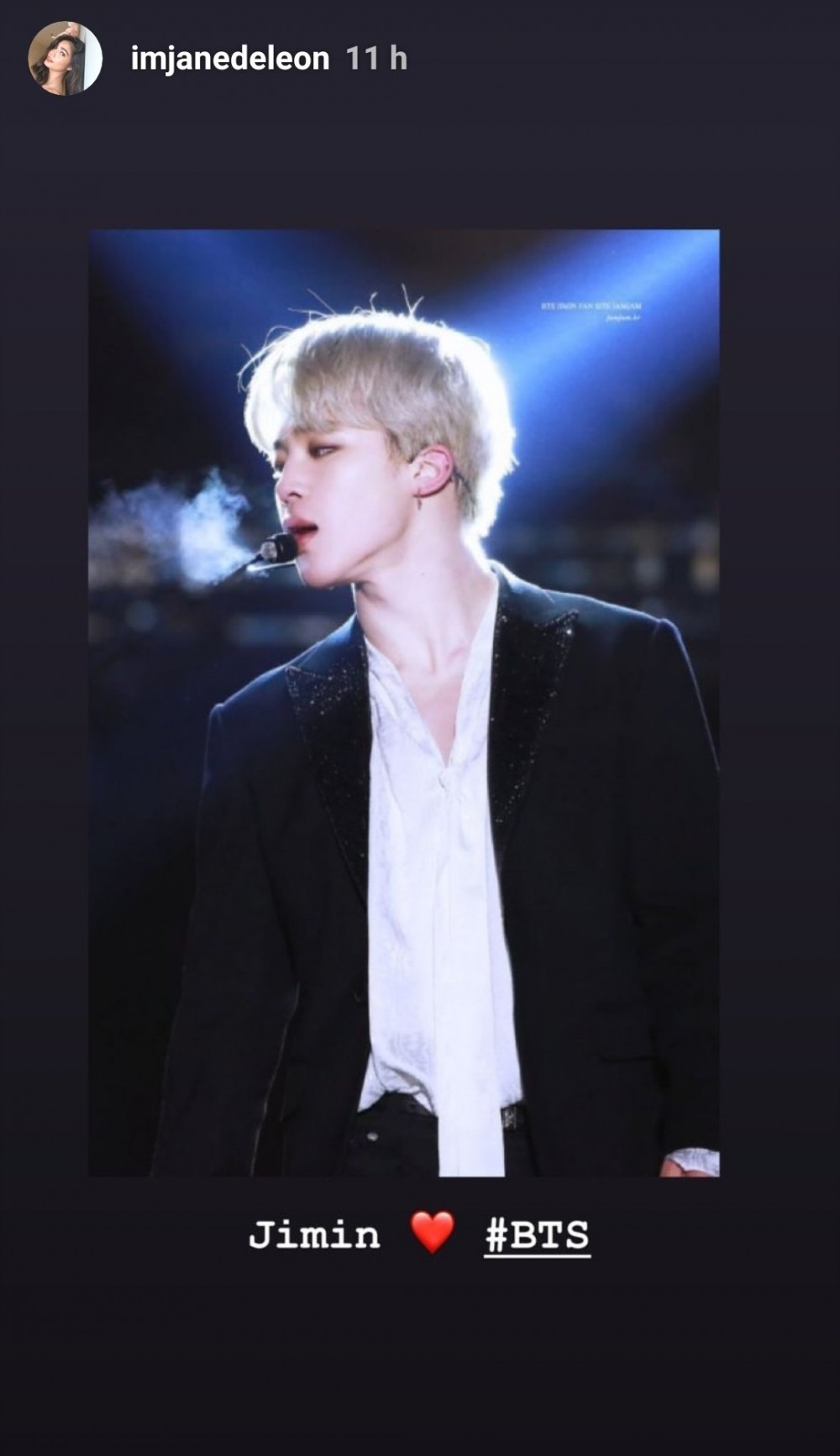 3. Adhisty Zara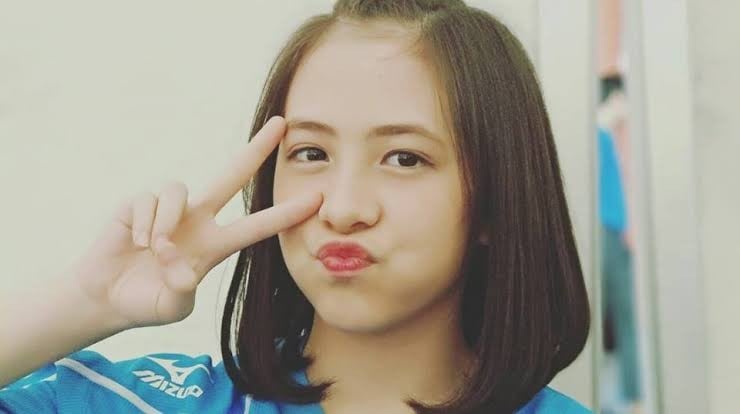 Another big fangirl of Park Jimin!
Indonesian Actress and singer of the group JKT48 Adhisty Zara won the Best Young Performer of 2018 as well as Best Child Actress of 2019.

Recently, a fan spotted her with a picture of Jimin in her phone case and the actress responded with "Thats my husband".
Video:
Adhisty Zara calls Jimin her husband
She always uses Jimin's pictures for her twitter account header images.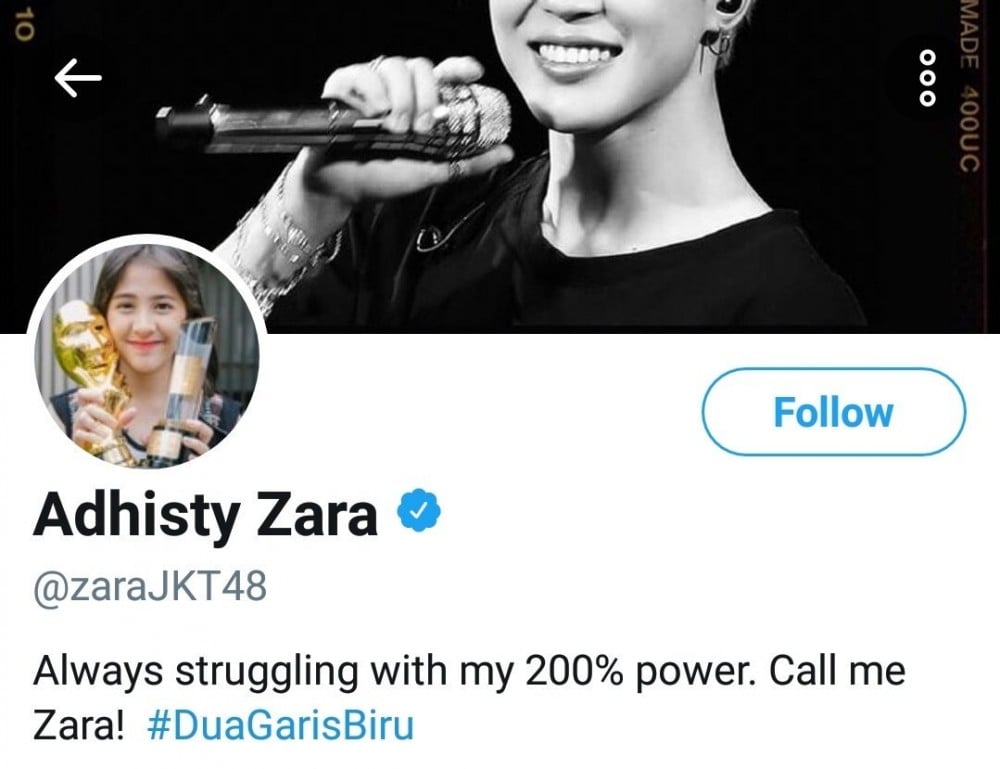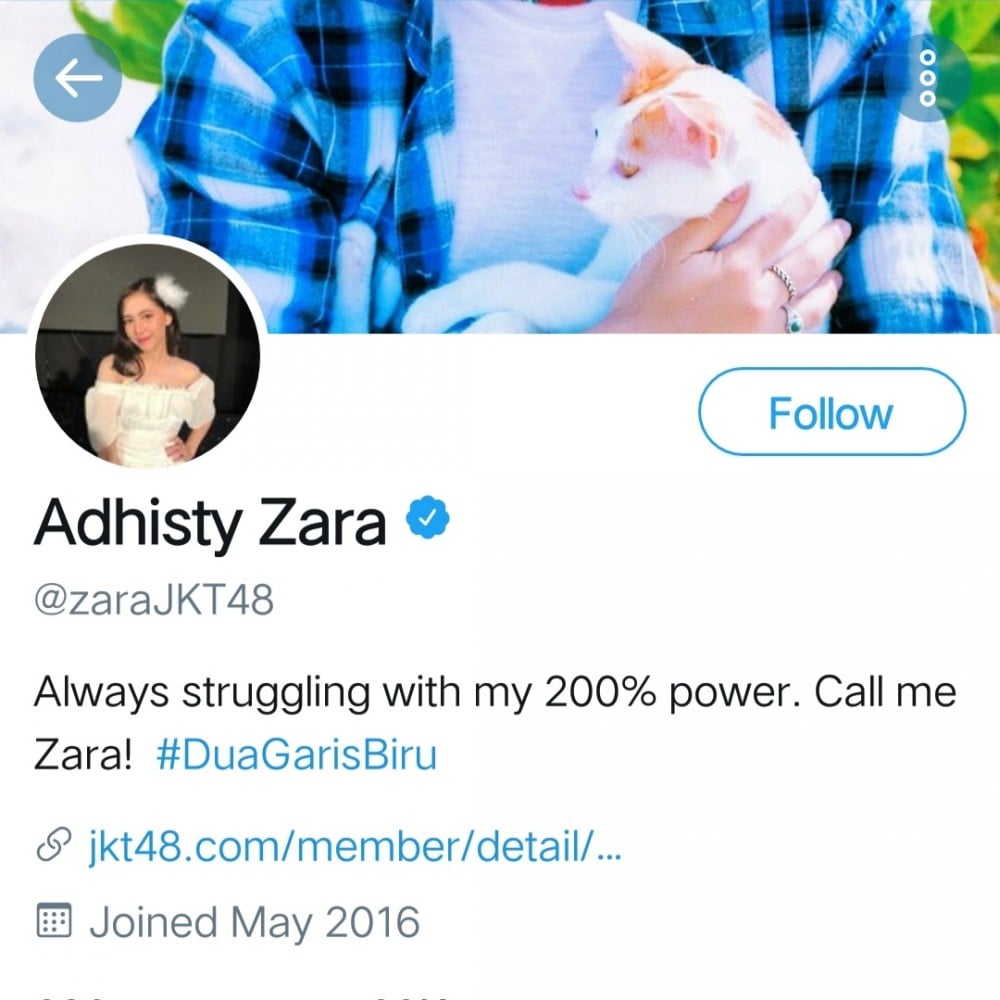 She has expressed her love as a fan of Jimin in numerous of her tweets: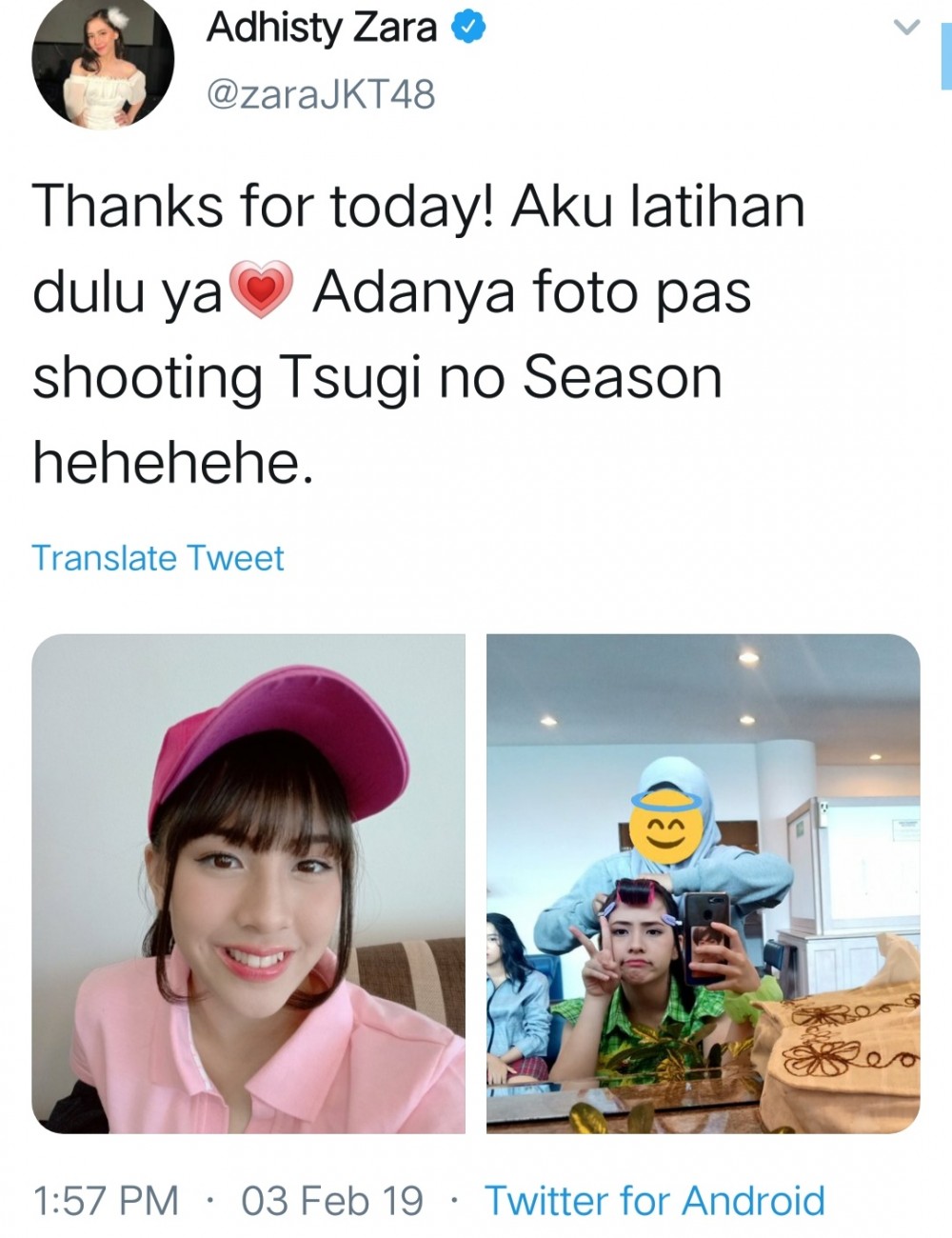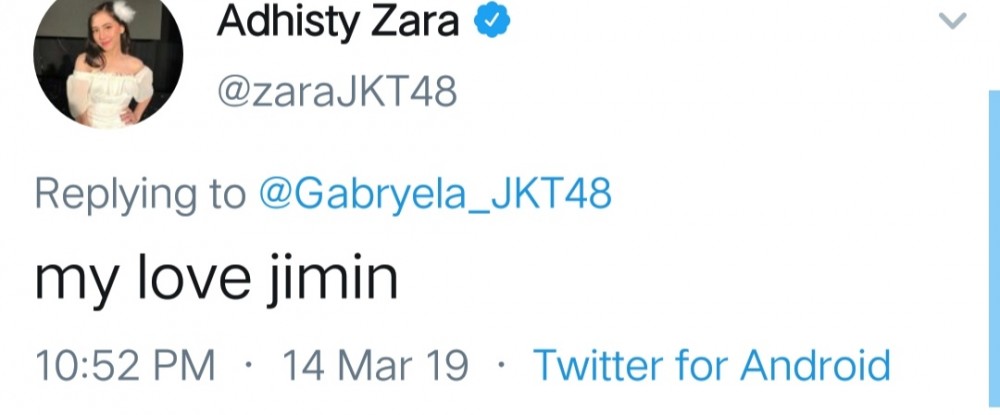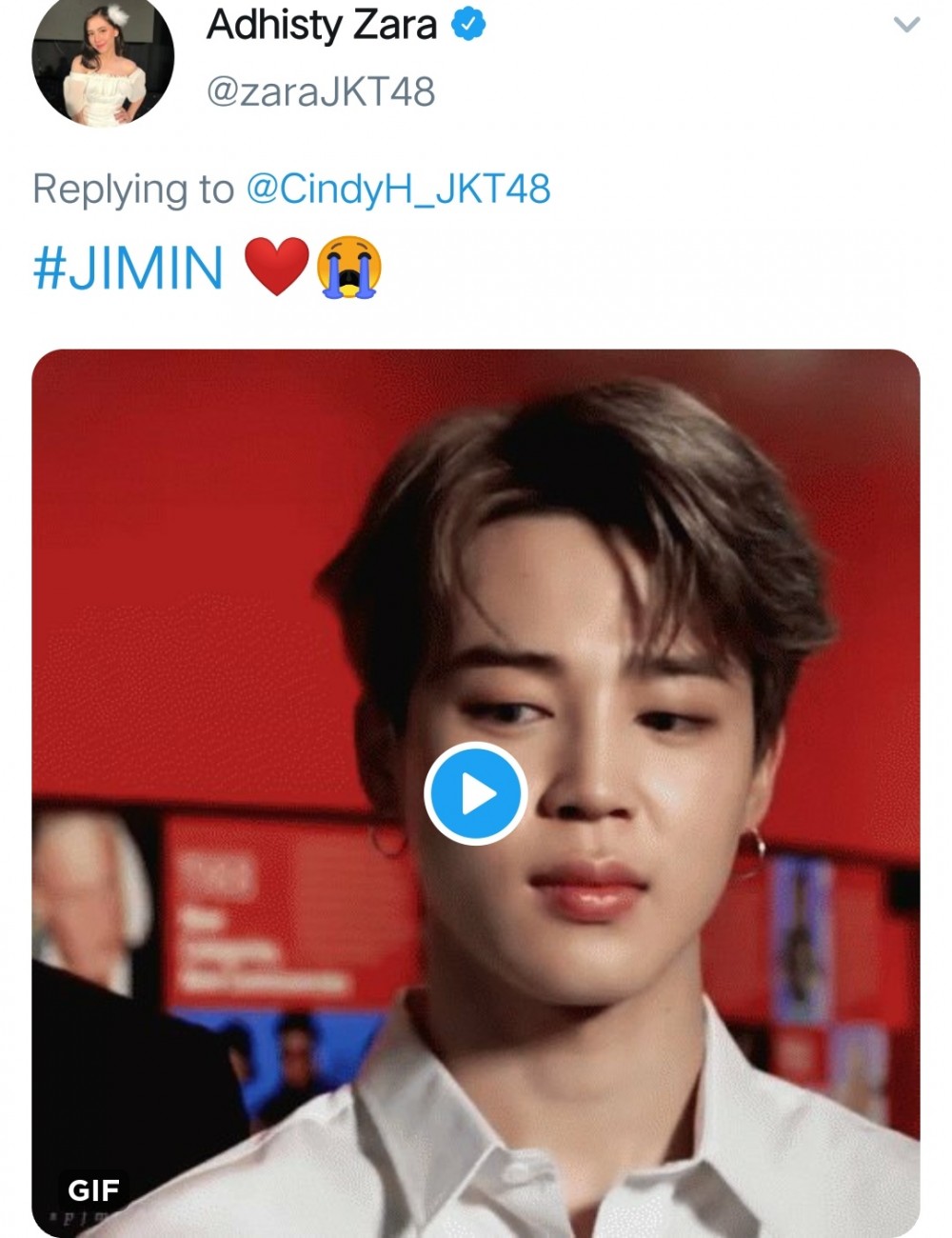 She also has IG Story Sections dedicated to Jimin.
4. Yuan Aifei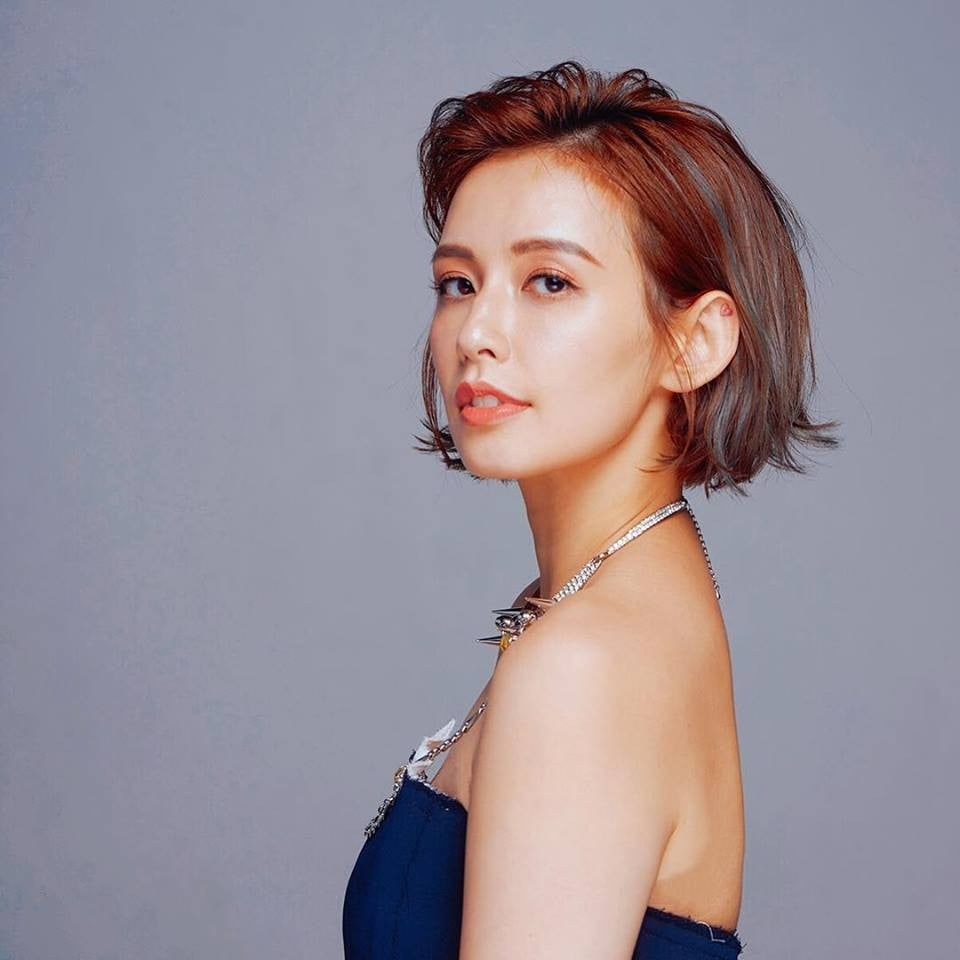 Phoebe Yuan or Yuan Aifei is a Taiwanese actress and model.
In the behind the scenes of her show "We can't be Friends", she expressed her sadness because she couldn't attend BTS's Bring the Soul movie.
She kept crying "Jimin, I really love you!"
Video:
5. Aubrey Miller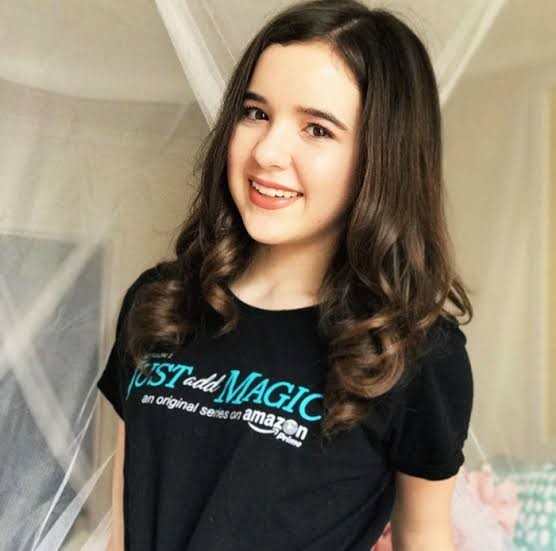 Aubrey Miller is an American teen actress.
Last year, on Valentine's Day she expressed her love for BTS and pointed out Jimin as her bias by putting a heart on him.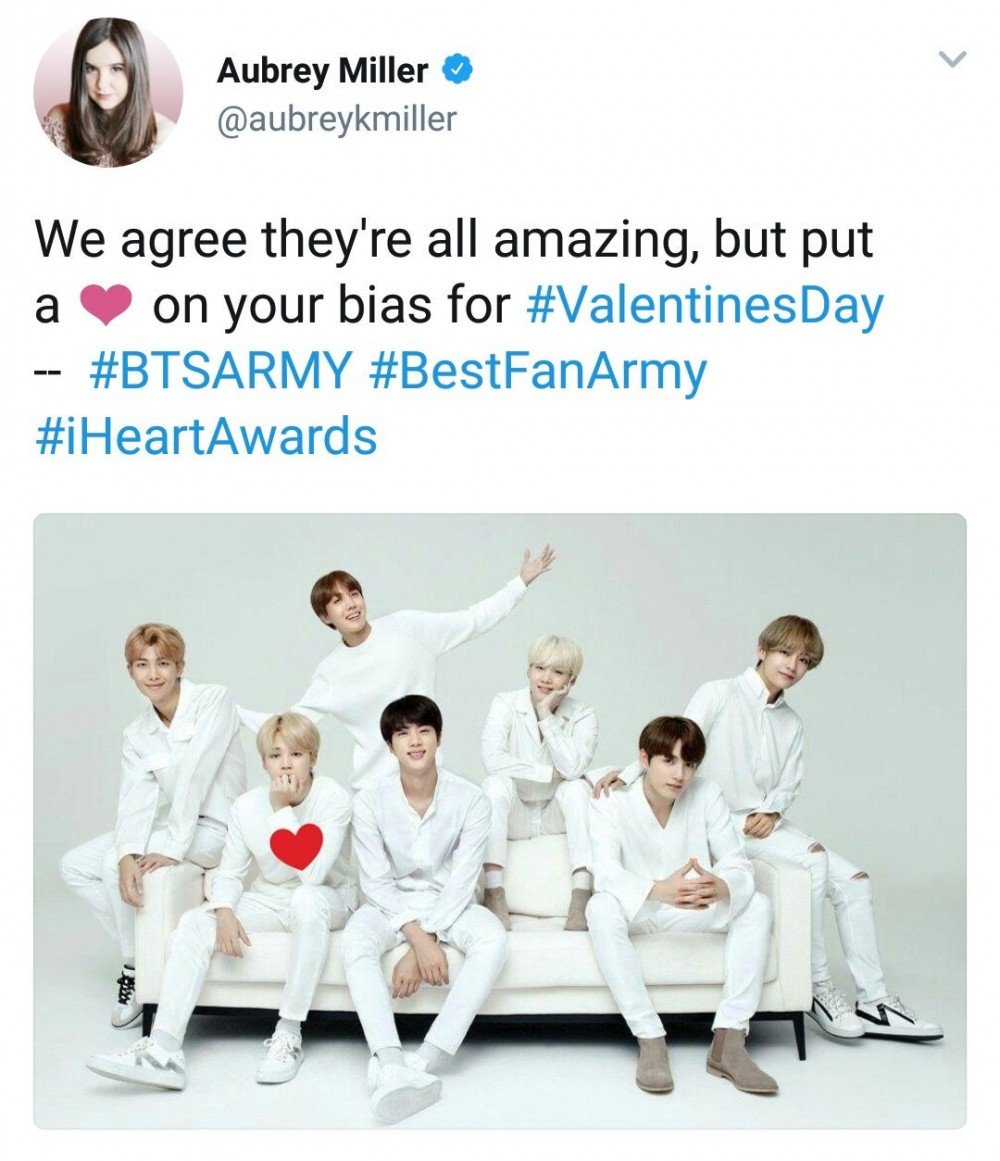 Time and again, she has expressed her love for Jimin.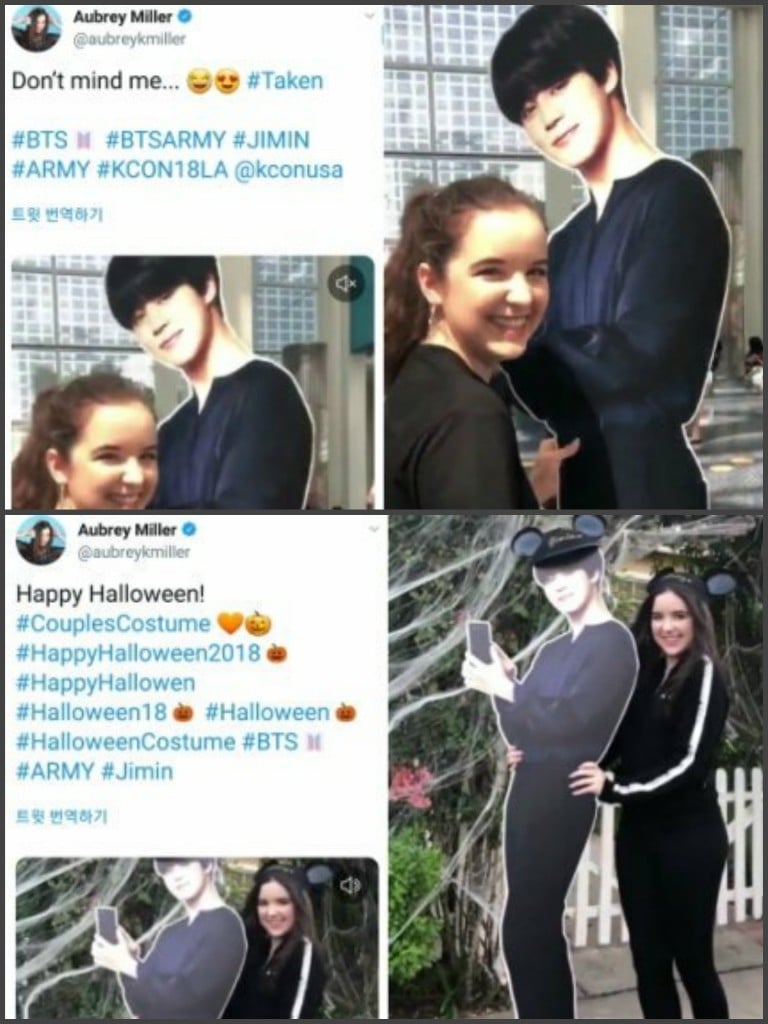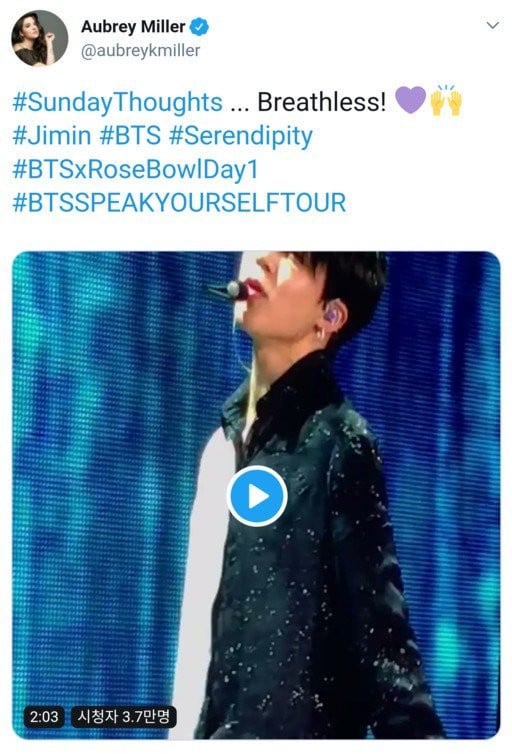 6. Louie Tucker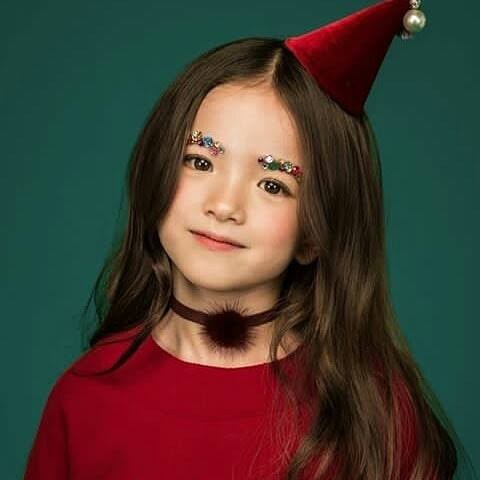 Louie Tucker is a Korean-American child model.
She was spotted with her parents, all 3 of them sporting a shirt similar to Jimin's with a heart on its back.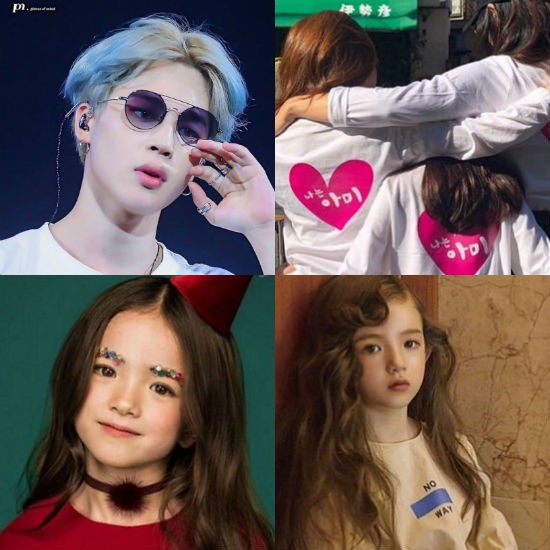 The little girl later confessed that she is a fan of Jimin.
7. Ayesha Kaduskar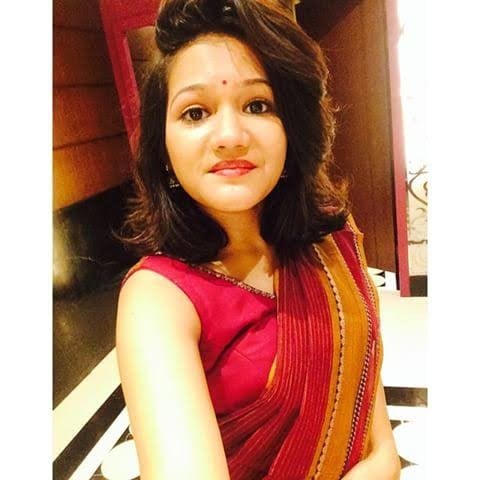 Indian Actress Ayesha Kaduskar, known for her roles in the movie 'Agneepath' as well as Indian TV series 'Ye Un Dinon Ki Baat Hai'.

During the month of June this year, she did a Q & A with fans via twitter.
An ARMY happened to ask her about BTS and later when someone asked about her Bias, she simply tweeted her response with "Jimin".