Nayeon (Twice) was selected to appear on the cover of Nylon magazine's August issue which is her first solo pictorial photoshoot since debut.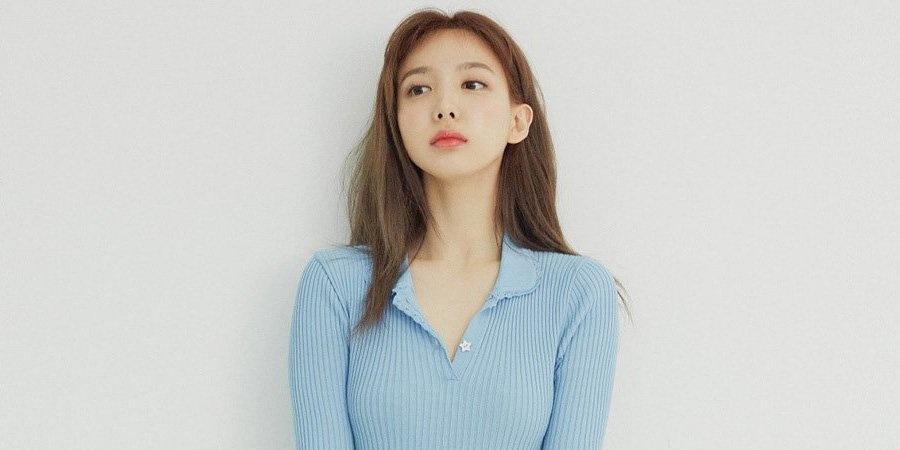 Meeting with Nayeon just before she kicked off the "Twice World Tour 2019", the female idol still fully exuded the image of a "pictorial master" when not showing any signs of fatigue even in the middle of her busy schedule. It is known that thanks to Nayeon happily enjoying the photo shoot as if the studio was her stage, the atmosphere at the studio became very warm in harmony.
​
Nayeon opened up about the 4th year as a member of the leading girl group Twice, as well as her daily life. The female idol mentioned her hardworking everyday life, "The schedule always differ, but I am the kind of morning person. Generally, I get up before 10 am."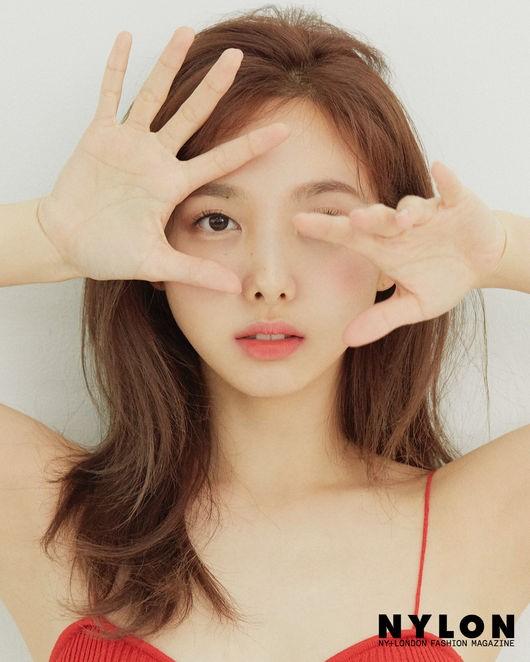 Until now, Nayeon has spent 6 years as a trainee and has been active with Twice for 4 years. When asked about that time, she recalled, "I think it is not a long time but not a short time either. When I think about that period again, all of them was my school time. It went through my teenage like that. It seems like every memory in me is still very clear."
​
When praised by the reporters and the staff for her visual, Nayeon smiled, "Actually, there are a lot of people who are prettier than me but I like myself. In the past, the self-deprecating parts always stayed in my heart, but now, perhaps I have accepted them as part of me. Because only I can do that."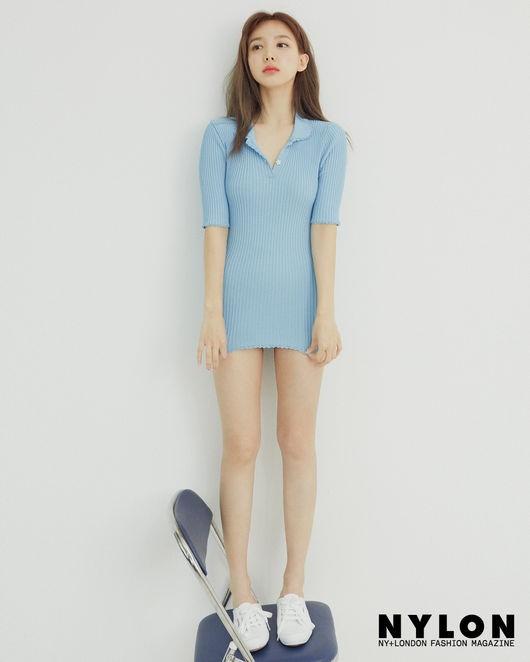 Readers can admire other pictorial photos and Nayeon's interview in the August issue of Nylon magazine. The video showing the female idol in a happy mood will be announced through Nylon TV.
​
OSEN = Reporter Ji Min Kyung /mk3244@osen.co.kr
Photo = Nylon magazine
Everything Idol, Everyday Exclusive V TODAY OPEN!