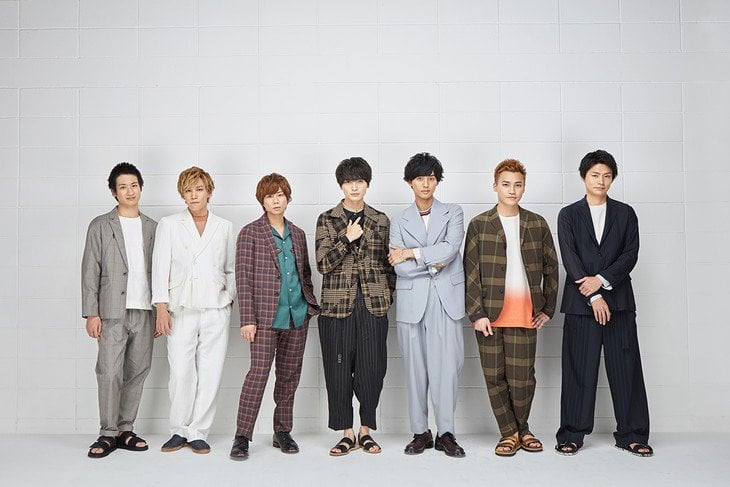 Apparently, it appears that BTS' immense popularity Japan has become a threat to local Japanese boy bands.

On July 17, it was reported that Kis-My-Ft2, one of Johnny's Associates' boy bands has shown up at various CD retailer stores and begged their fans to buy their latest single 'HANDS UP'. While the members of the said band did not mention BTS directly, they did mention how their competitor (BTS) is "strong" and that they wanted to "win".
This is due to BTS' latest Japanese single 'Lights/Boy With Luv' continues to sell immensely, despite being in its second week of sales. It was reported that the fans of Kis-My-Ft2 began bulk buying the CDs immensely in order to prevent BTS from spending another week on top of the chart.

While Kis-My-Ft2 and their fans may succeed in preventing BTS' from spending their second week on top of the chart by selling approximately 190,000 copies, BTS' came in a close second by selling approximately 130,000 copies, and selling 750,000 in total.