Have you checked out ITZY 's latest title track 'ICY'? If you have not done so, you should take a look below.
They came back with a powerful and catchy track that was reported to be produced by none other than Park JinYoung.
On July 29, ITZY also held showcases for both media and fans. It was during that time when the reporters and fans were amazed by member YuNa's beauty.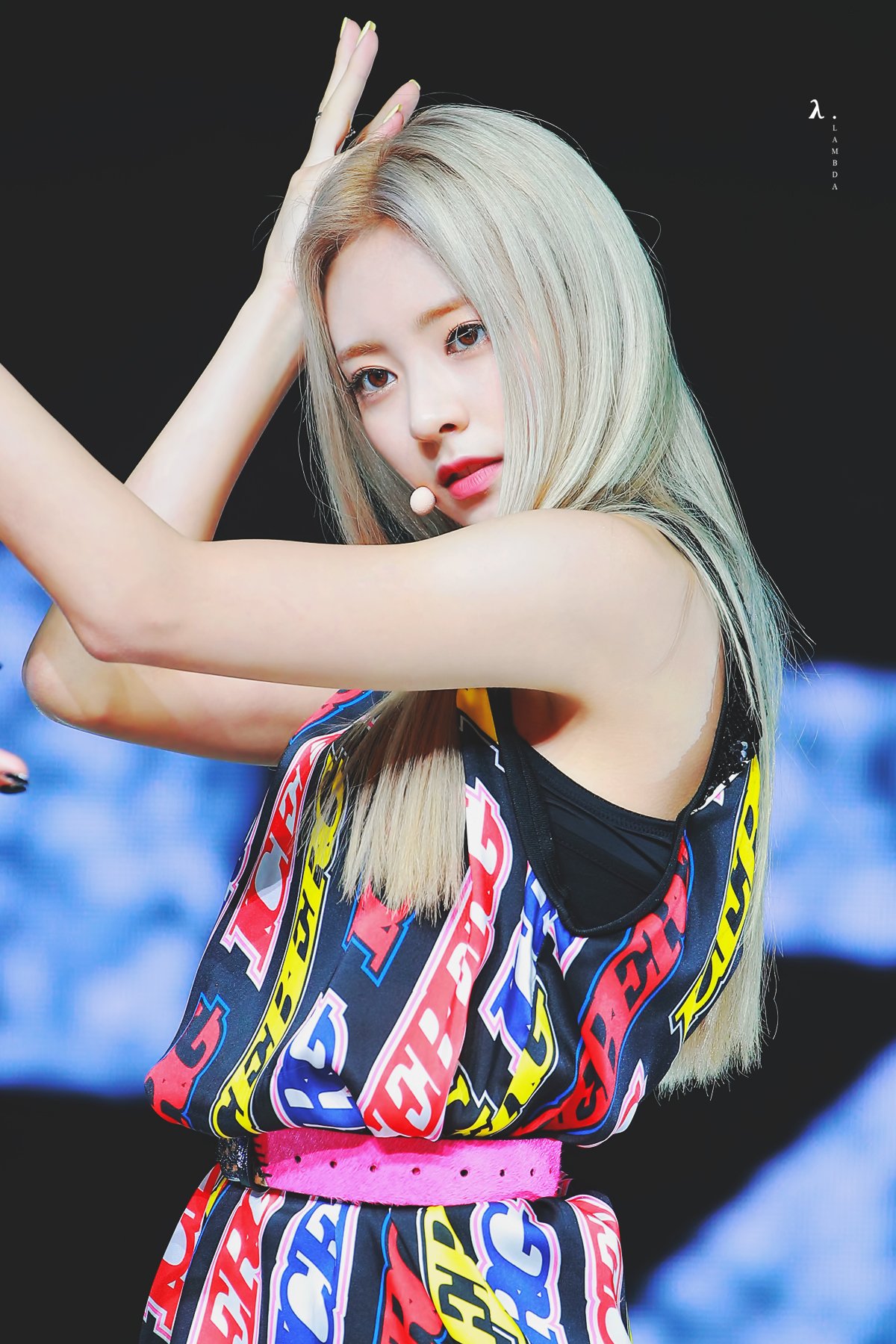 lambda
YuNa is known to be the youngest member of the group and had red hair when she first debuted. This time, she went for a drastic change and greeted the reporters with her freshly dyed blonde hair.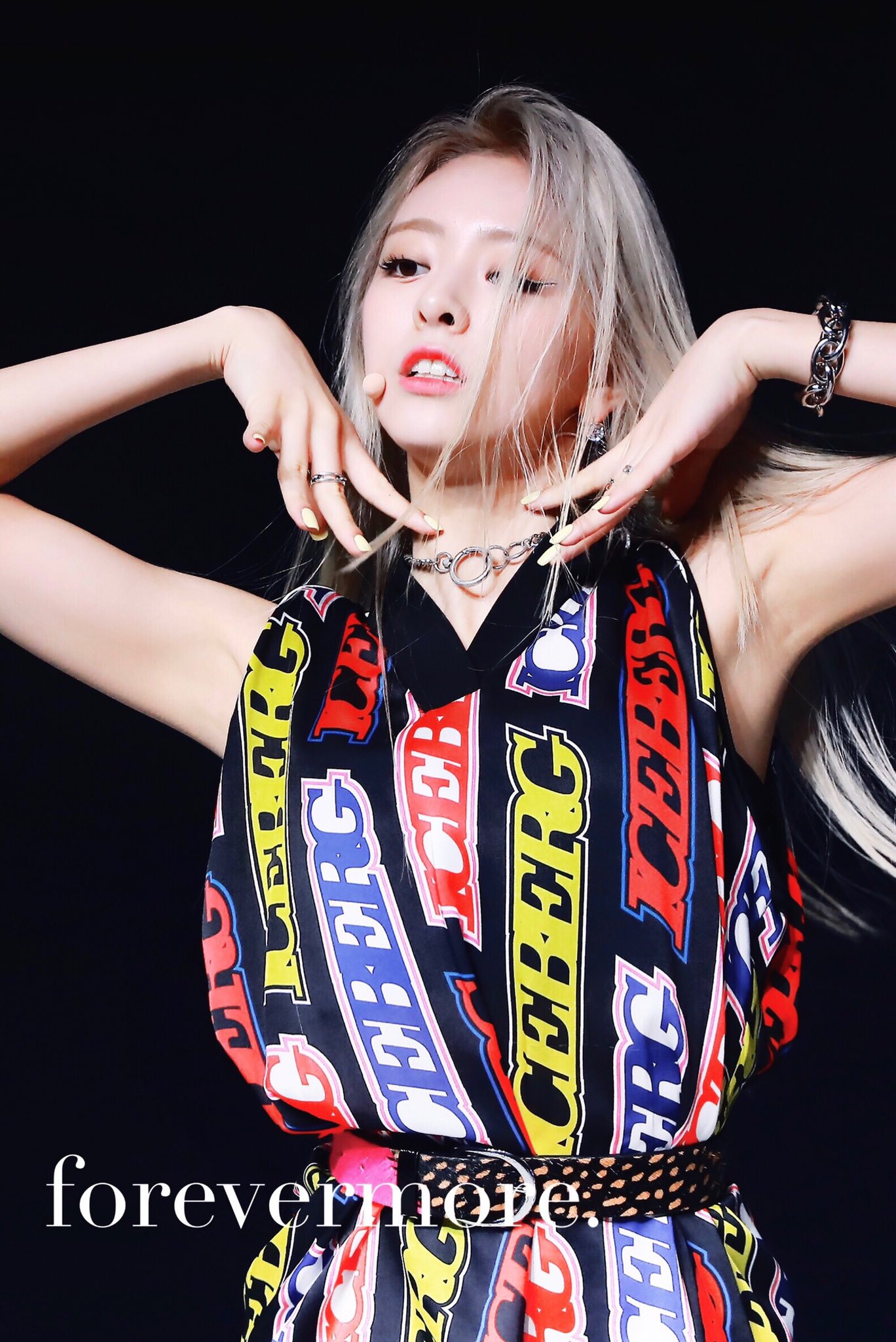 forevermore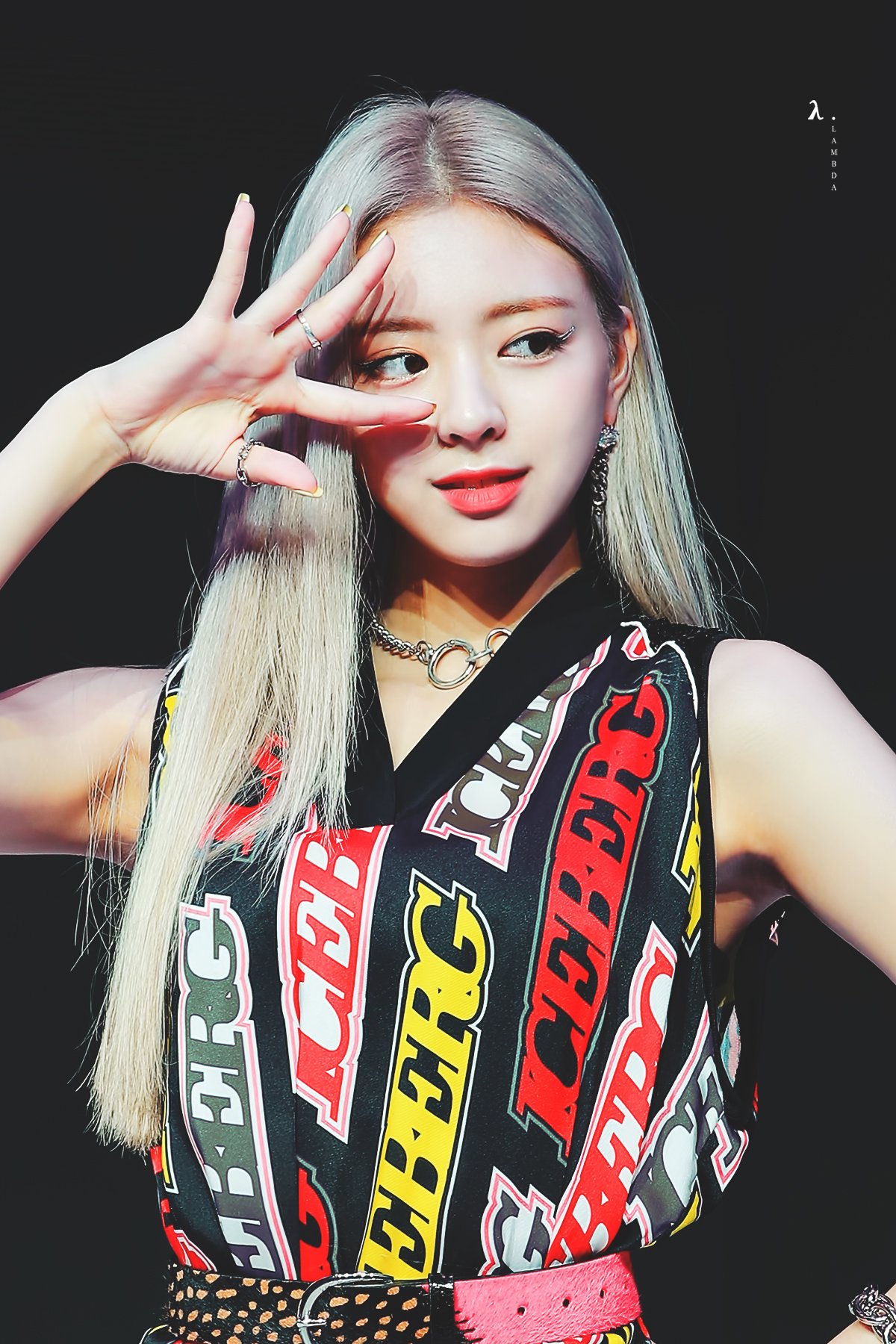 lambda
Many were impressed by her visuals as well as her height and Korean media, Insight, ended up calling her the 'living barbie'. YuNa appeared to have the perfect visual and body ratio which allowed many to be amazed.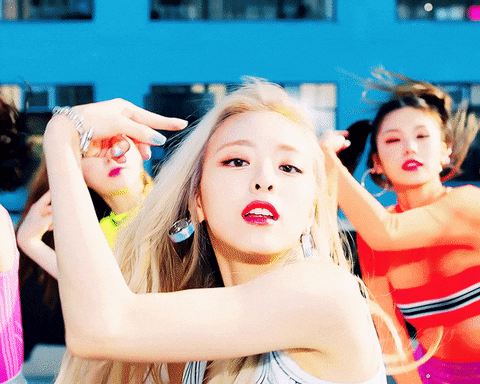 Fans also love her new look and could not wait to see them perform the song live as soon as possible!
Are you also impressed by YuNa?