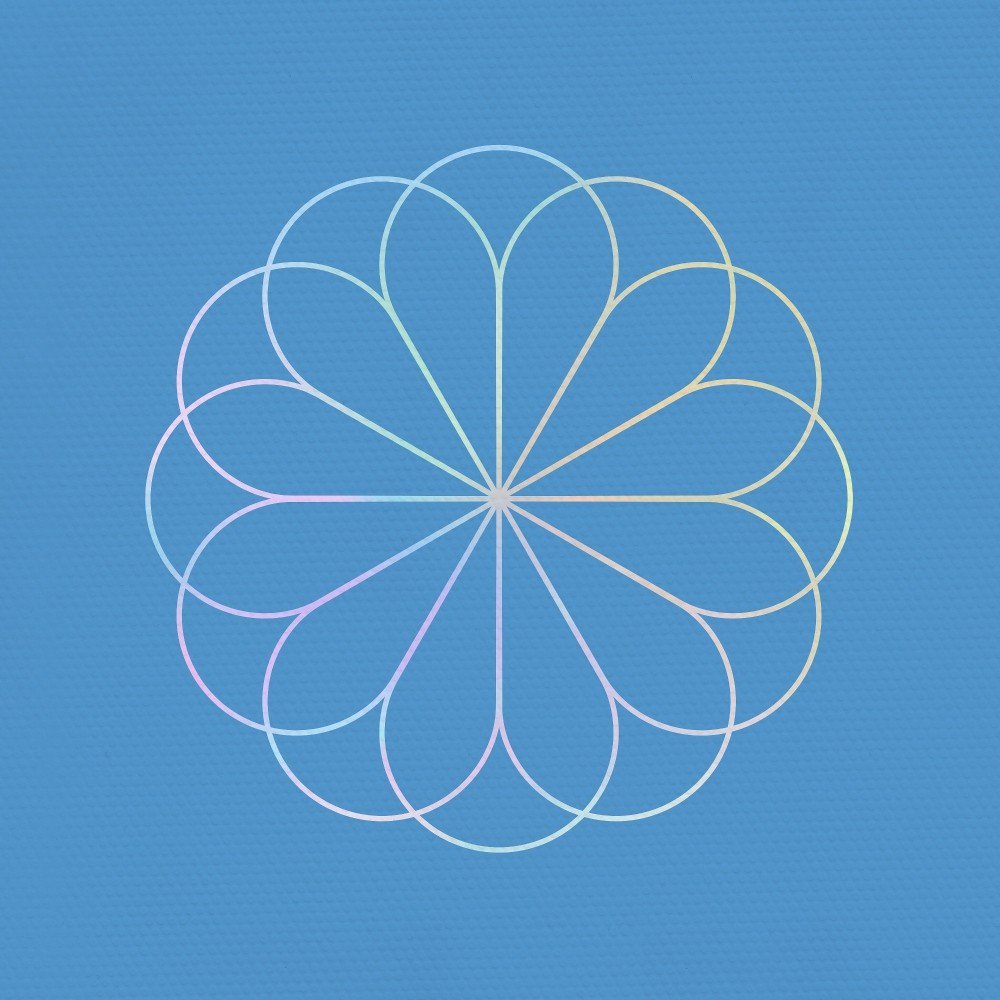 THE BOYZ – 'BLOOM BLOOM'
---
Track List:
1. Bloom Bloom
2. Butterfly
3. Clover
The Boyz have released their first single of 2019, the spring-themed 'Bloom Bloom.' Aside from the title track, the single album features two other songs, "Butterfly" and "Clover." Eric and Sunwoo wrote the title track "Bloom Bloom," Eric penned "Butterfly" himself, and the whole group is credited on "Clover." This is their 2nd single album.
The album starts with the lively "Bloom Bloom." It has some things in common with electropop, and I like the synth-wubs in the chorus. The thing is lively, poppy, and just what you need to put some spring in your step. It's quite refreshing, and easy on the ears. "Butterfly" trots out their R&B and ballad chops. It's a great deal slower than "Bloom Bloom," but not really jarring. They do a good job at this, with the piano, the claps, and tenderly-handled vocals. There's a generous amount of falsetto, but it doesn't grate on you. "Clover" is more electropop, which appears to be what they're good at (not a bad thing). It's happy and gushing, just like it needs to be. They sound super cheerful here, and it's just a feel-good track. It's catchy and fun and everything it needs to be.
So, what to make of this? It's not bad, and it ticks some of my boxes for being a great album, and I didn't absolutely loathe any of the songs. That's a good start. Starting off strong and finishing strong also makes this a pretty good collection of songs, at least to my ears. My advice? If you haven't heard The Boyz yet, start here.
MV REVIEW
Watch The Boyz have fun in the sun in the MV for "Bloom Bloom!"
And that's quite literally what happens, at least the first part of it. They enjoy the sunny weather the northern hemisphere is having the best way they know how. The members play frisbee, ride a bike, hang out, have fun, laugh, and it finally culminates in grabbing some gear and playing baseball out in the field.
After rejuvenating a wilted flower on the field, the boys have a close encounter with an alien ship felled by their baseball. And what's inside? I won't tell you since we've given away nearly half the video. But if you watch it, you'll find out, and figure out what they do.
Of course, you have the obligatory dance sequences, ubiquitous to most all K-pop that has a decent beat. And they kill it here, like most boy bands, they've been trained to do that. Hands knife through the air, arms akimbo, with drops and fancy footwork -- all these characterize the dancing we see here.
This kind of MV is nicely done, blending CGI and animation with live-action cuts. I like how seamless it is, regardless of how cartoonish it looks at times. It's not supposed to look like anything more than it is -- a cute, springtime fantasy in under 4 minutes, and they did a pretty good job of it overall. I enjoyed myself, and you should check the MV out -- if only to find out what I'm rambling about.
Score
MV Relevance.......9
MV Production......9
MV Concept..........9
MV SCORE: 9.0
Songwriting..........8
Composition.........8
Impression............8
ALBUM SCORE: 8.0
OVERALL............8.5