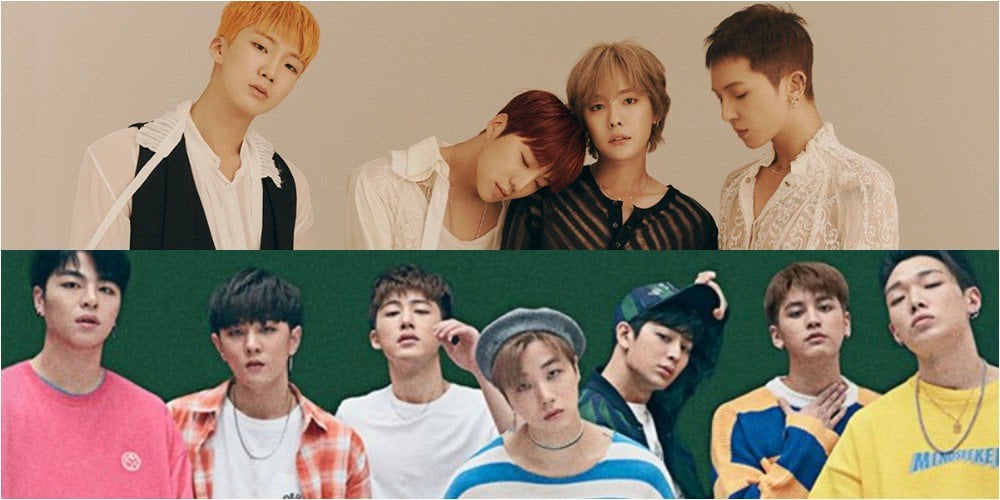 YG Entertainment artists are being boycotted due to the Burning Sun scandal.
FollowingMyongji University that opposed iKON's appearance at their campus festival, more institutes are joining the boycott.
On May 20, Hanyang University students encouraged their student government to cancel WINNER's attendance to their upcoming campus festival, stating, "YG is the company Seungri was under... We oppose our tuition being used for YG, the hotbed of crime."
Hanyang University has not yet responded to the opposition. Meanwhile, the Myongji University student government officially apologized for lacking caution and emphasized they did not intend to support the controversial agency. iKON ultimately performed as scheduled on May 15.