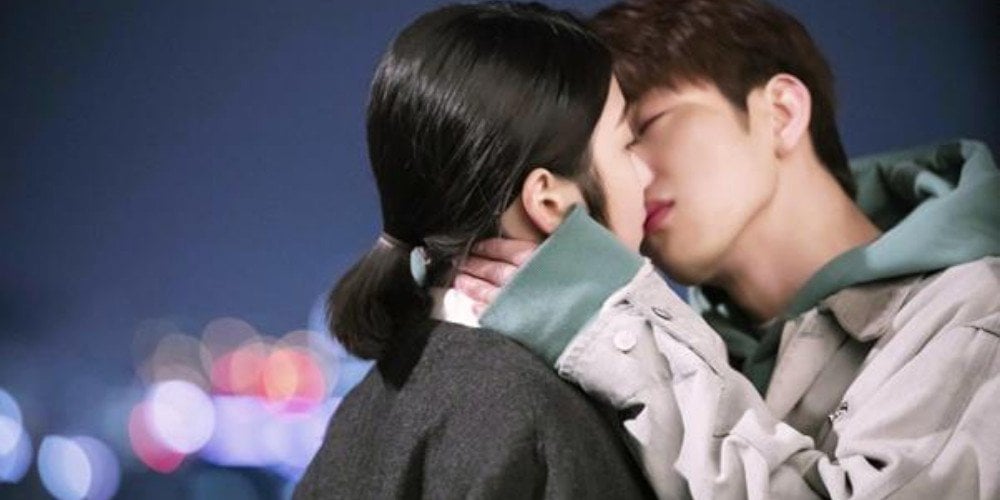 GOT7's Jinyoung shared about the kiss scene on tvN's 'He Is Psychometric.'
The idol actor engaged in an interview with Sports Chosun to talk about his recently ended drama.
Jinyoung shared that he and Shin Ye Eun were able to practice together often since they're JYP labelmates. As for their kiss scene, Jinyoung said, "The director scolded me a lot. The director said it was awkward so I just did what he told me to do so I think it turned out well."
When asked if he was conscious of his fans while filming the kiss scene, Jinyoung said, "Our fans probably think of it as oppa's business. Of course, there might be fans who were hurt but there are fans who did like it. I didn't want to disappoint them so I tried my best."

Meanwhile, Jinyoung is gearing up for GOT7's comeback with 'Spinning Top.'