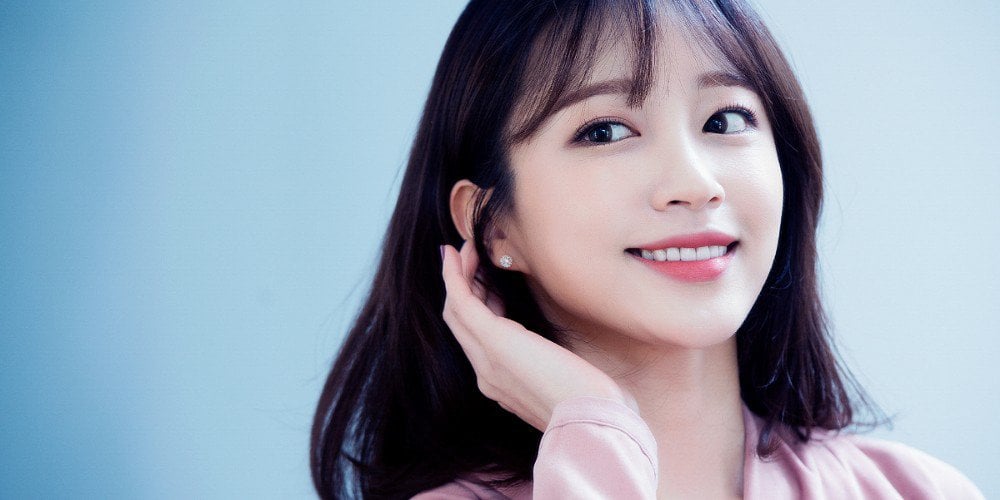 EXID's Hani revealed she's most feminine when she orders delivery food.

On the May 21st installment of MBC FM4U's 'Kim Shin Young's Noon Song of Hope', Hani said she was most feminine "When I meet a stranger." DJ Kim Shin Young responded, "Hani has nicknames like 'Ha-juhsshi' and 'Ahn-hyung'," explaining the EXID member's usually tomboyish behavior.

The EXID members added, "Hani gets kind of awkward when she meet someone she's never met before. She's the most feminine when she orders food for delivery. When Hani's shy, she puts her head at a 45 degree angle. Just like she is now." Hani said, "I get embarrassed when I'm the center of attention," and Kim Shin Young joked, "Why does a celebrity get embarrassed when you get attention?"

In other news, EXID recently made a comeback with "ME&YOU".