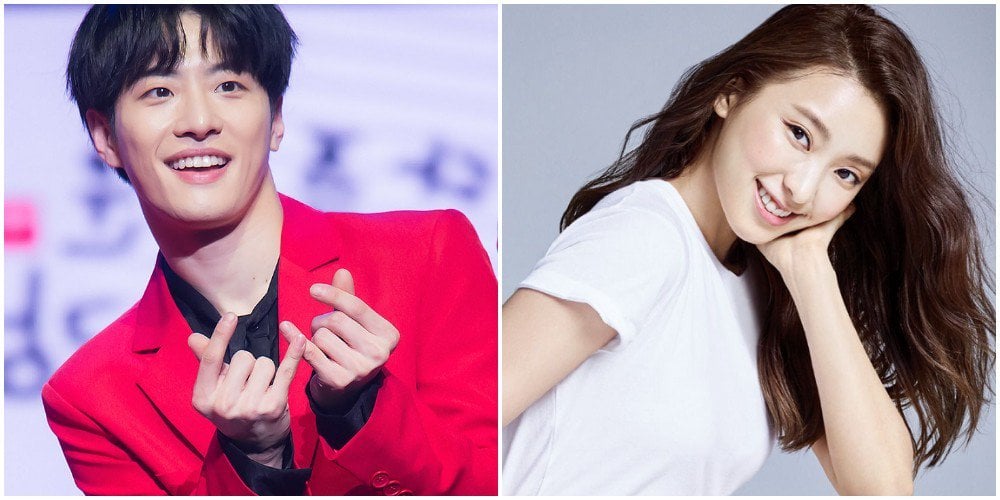 Bora and Big Star's FeelDog have confirmed their breakup.

On May 10, media outlets reported the idol star couple went their separate ways early this year, and the former SISTAR member's label Hook Entertainment confirmed, "It's true they broke up." Brave Entertainment also stated, "It's true FeelDog and Bora broke up. We heard the news about a month ago. It's difficult to figure out the reason or time of their breakup."

Bora and FeelDog initially went public with their relationship in June of 2017 after dating for 6 months. They reportedly met on the set of Mnet's 'Hit the Stage' in 2016.

Stay tuned for updates on Bora and FeelDog.