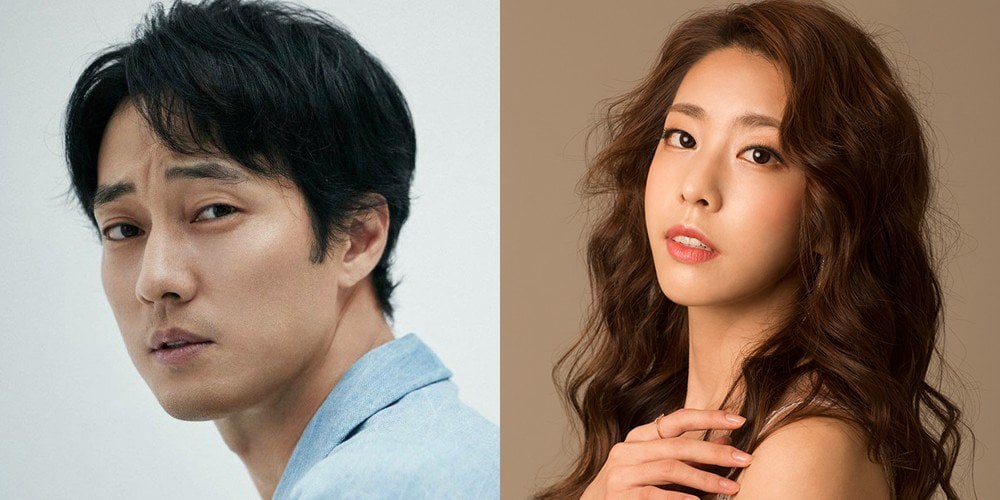 According to an exclusive report on May 17, actor So Ji Sub (42) is currently in a serious relationship with announcer Jo Eun Jung (25).
So Ji Sub first met announcer Jo Eun Jung while promoting his film 'Be With You' in March of last year, the report claimed. At the time, Jo Eun Jung was an on-screen reporter for SBS's 'One Night of Entertainment'. After their first encounter, So Ji Sub and Jo Eun Jung met again through a gathering with other acquaintances, and gradually progressed into a couple.
Meanwhile, announcer Jo Eun Jung is well-known for her former career as OGN's 'L.O.L goddess', debuting as a caster for the game 'League of Legends'.


Stay tuned for updates.