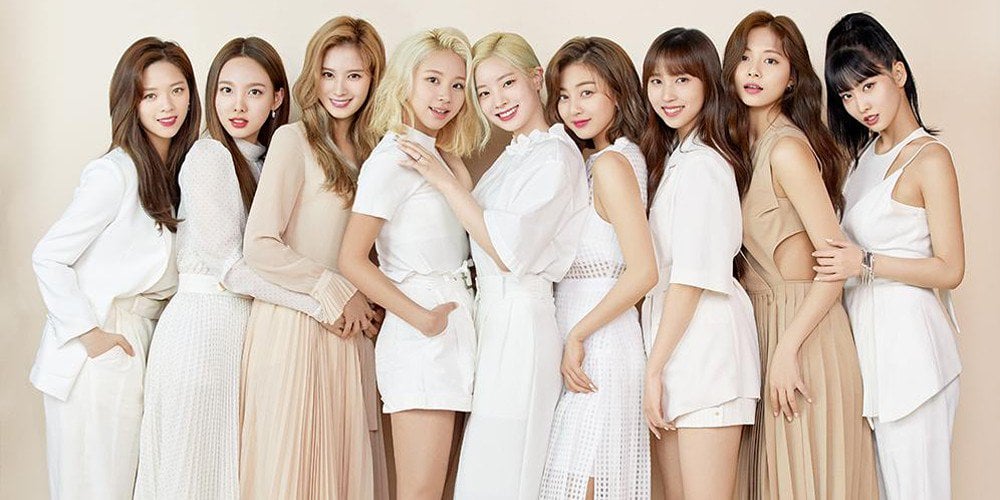 TWICE have been selected as the official brand ambassadors of cosmetics brand 'Estée Lauder' in Korea, for the 2019 year!
After announcing the exciting news on April 24,'Estée Lauder' also revealed the TWICE members' first pictorial as the brand's ambassadors, wearing the popular 'Double Wear Foundation'.
Starting with 'Estée Lauder's 'Double Wear' product lines, TWICE will be promoting the cosmetics brand everywhere from now on including through various CFs, pictorials, and more, coming soon!