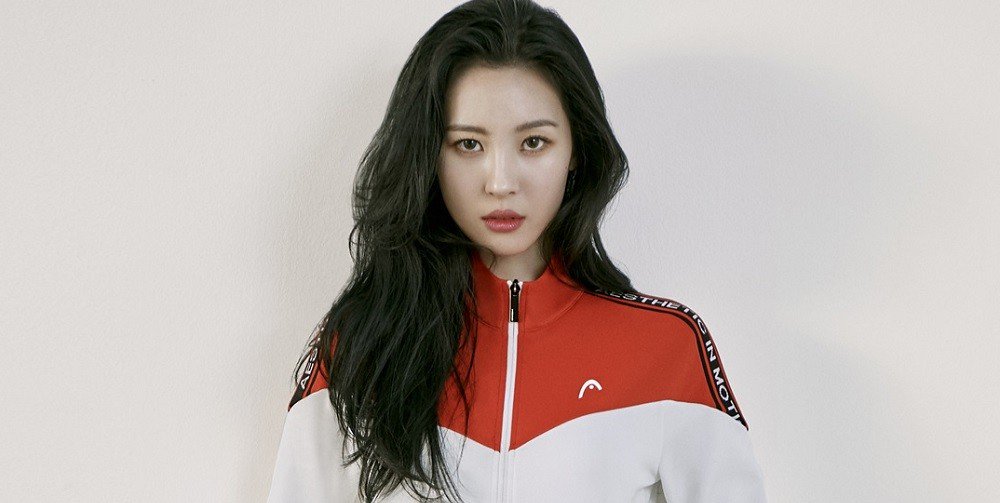 Sunmi has donated a sum of money for the Gangwon Province wildfire relief.
On April 6 KST, Sunmi took to Instagram to share a screenshot of a money transfer she made to the Korean Disaster Relief Association. To aid the recovery process of the recent wildfire in Gangwon Province, the solo singer donated 20 million KRW (~20,000 USD) to the association.
On her Instagram post, Sunmi wrote as the caption: "I wish that we find our green light once again. Above all, our firefighters across the nation have done so much work for us. Thank you."
Along with Sunmi, other celebrities have also donated to the relief, as we all hope for a speedy recovery of all victims and the wildlife.