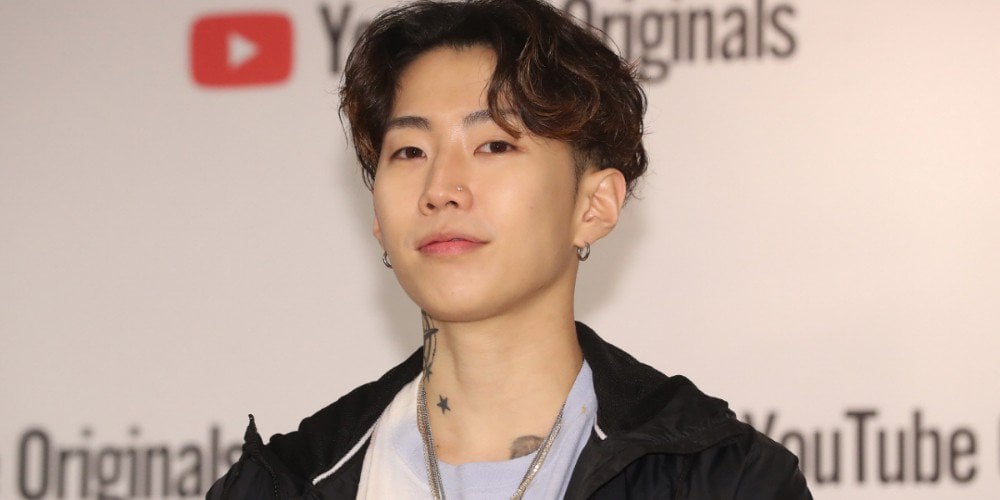 Jay Park is amazed by K-pop's immense popularity.
On April 25, Jay Park attended the press conference for his YouTube Original documentary 'Jay Park: Chosen1.'
He stated, "During filming, I jokingly said I should've continued doing K-pop..." Jay explained, "The popularity of BTS, BLACKPINK, and other K-pop groups is crazy since they even make it on Billboard."
He then talked more about his documentary, and said, "Aside from my popularity, I believed my activities and the road I walked are well worth it so I chose YouTube Original."
'Chosen1' capturing Jay Park's 10-year career and new challenge in the U.S is set to release on May 1.