In addition to being incredibly talented and passionate, idols also maintain fit physiques that really shine when they perform on stage. For some of these idols, one of their most striking features is their mind-blowing 90-degree shoulders. We can only admire them from a distance!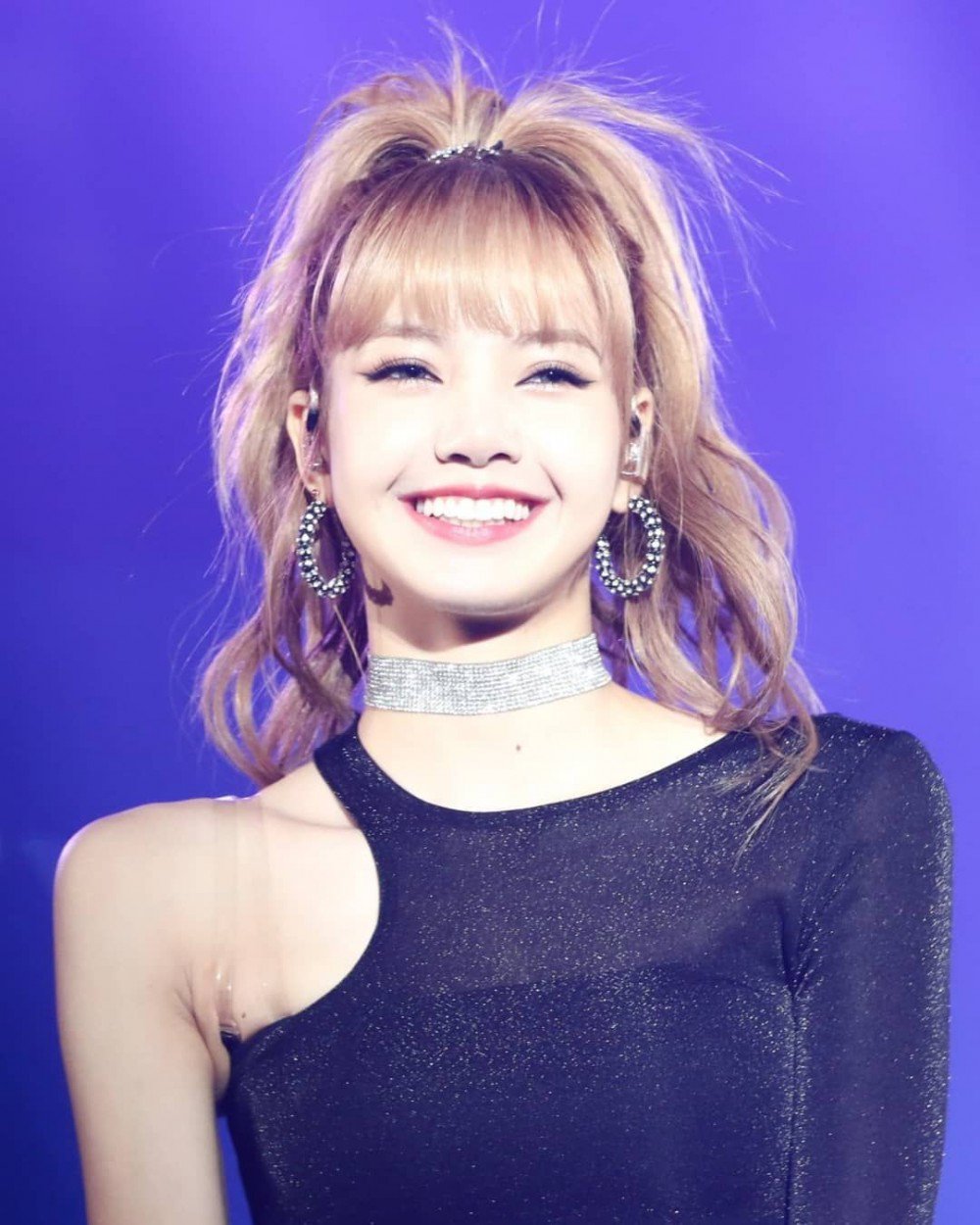 Black Pink's Lisa
If Lisa wasn't already perfect enough for you, take a look at her model-like shoulders!
ITZY's Yeji
ITZY's Yeji oozes with charisma and charm on stage, and her notable shoulder line certainly adds to her presence.
Mamamoo's Hwasa
Mamamoo's Hwasa has a perfect 90-degree shoulder line that only adds to her charisma.
Tiffany
Tiffany is gorgeous inside and out, all the way down to her shoulders!
TWICE's Momo
Momo is the definition of elegance. She oozes with poise with her perfect shoulders.
f(x)'s Krystal
Krystal is well-known in the K-Pop industry for her extremely fit body, and it certainly shows in her perfect shoulder line.
Suzy
Suzy is gorgeous from head to toe — including her perfect 90-degree shoulder line.
Sunmi
Sunmi's long model-like legs are complemented by her elegant shoulder line.
A Pink's Naeun
Naeun is already famous for her perfect figure. On top of her long legs, she has a gorgeous shoulder line.
Chungha
To keep it simple, Chungha is drop-dead gorgeous — that includes her shoulder line.
Taeyeon
Taeyeon's gorgeous shoulder line never fails to amaze fans and even make them jealous!
EXID's Hani
EXID's Hani not only possesses impeccable singing abilities but also has a perfect shoulder line.

Girl's Day's Hyeri
Hyeri has the ability to be both sexy and cute at the same time, perhaps because of her amazing figure!