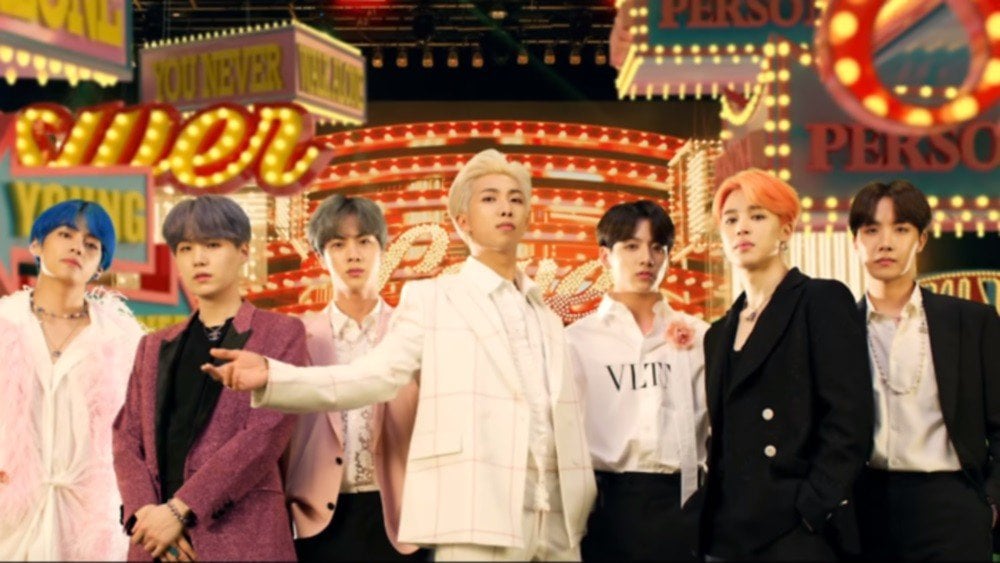 'Music Bank' is back for its weekly show featuring performances by your favorite artists!

On today's episode, 1THE9 debuted with "Spotlight", Ho1iday debuted with "Fantasy", PinkFantasy SHY made their debut with "12 o'clock", and Seongri debuted with "That's You". BTS also made a comeback with "Boy With Luv", Super Junior D&E came back with "Danger", and Stephanie returned with "Man on the Dance Floor".

As for the winners, BTS and Bolbbalgan4 were the nominees, but it was BTS who took the win with "Boy with Luv". Congrats to BTS!

Other performers included: IZ*ONE, Momoland, Stray Kids, BVNDIT, Pentagon, EVERGLOW, DIA, JBJ95, Kang Si Won, Dream Note, 1TEAM, and Choi Hyun Sang.

Watch the performances below!
===
WINNER:



===
DEBUT: 1THE9



==
DEBUT: Ho1iday



==
DEBUT: PinkFantasy SHY



==
DEBUT: Seongri



===
COMEBACK: BTS





==
COMEBACK: Super Junior D&E





==
COMEBACK: Stephanie



===
IZ*ONE



==
Momoland



==
Stray Kids



==
BVNDIT



==
Pentagon



==
EVERGLOW



==
DIA



==
JBJ95



==
Kang Si Won



==
Dream Note



==
1TEAM



==
Choi Hyun Sang



===