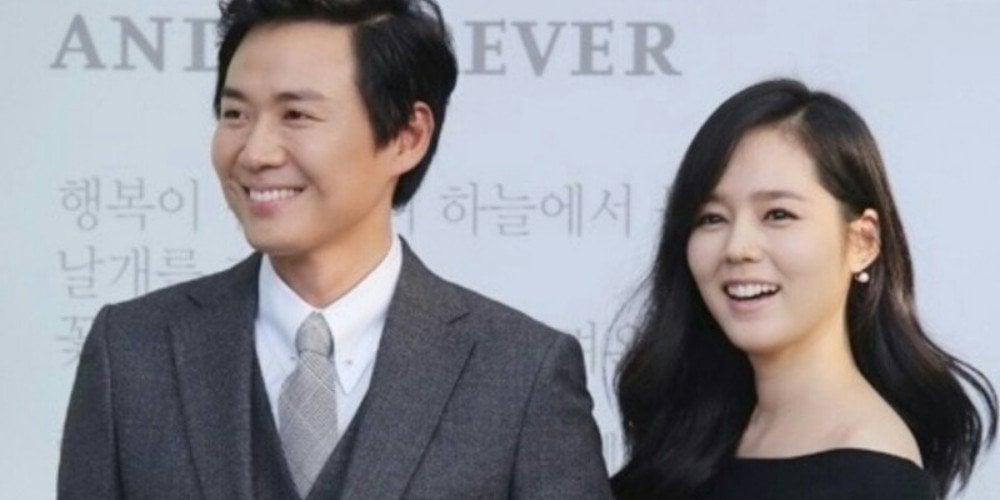 Actor Yeon Jung Hoon shared about his second baby.
Last year during the 'MBC Drama Awards,' Yeon Jung Hoon made the surprise announcement about Han Ga In's pregnancy. During a recent interview, Yeon Jung Hoon is asked if the surprise announcement was discussed with his wife.
He said, "She told me to just coolly reveal it since it'll be revealed when she starts going to the hospital anyway, so I did."
When asked if the second child was planned, Yeon Jung Hoon said, "We didn't even have thoughts for a second baby. It's not something that can happen with just planning. You accept it when God gives it to you."

On how he can't help out with baby care during productions, Yeon Jung Hoon said, "There's not much I can do. I'll just have to do better when I do have the time," and added, "I'll take good care when the second baby is born."