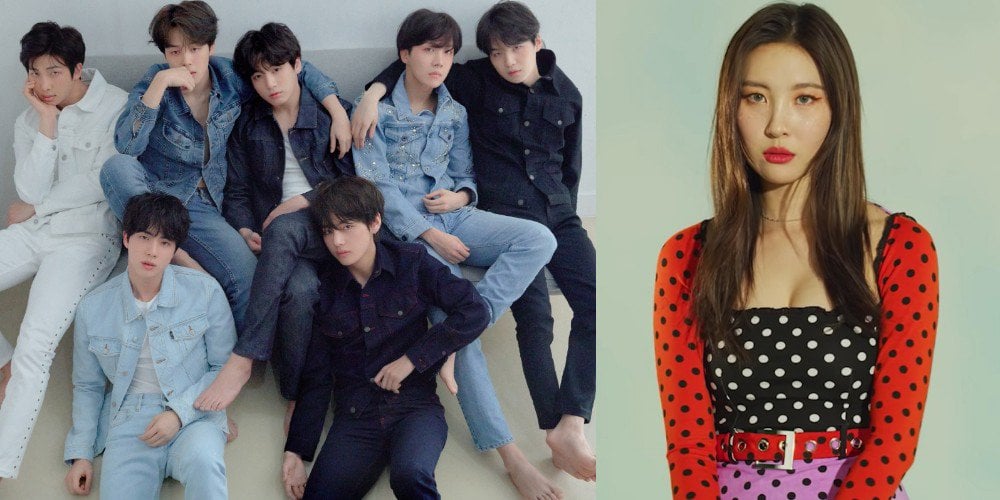 Sunmi credited BTS for the increased global popularity of K-pop.
On March 28, Billboard released an interview with Sunmi, who's currently visiting various cities around the globe for the 'Warning' world tour.
Billboard mentioned Sunmi's start as Wonder Girls and their promotions in the U.S. When asked how things have changed since then, Sunmi said, "I can't believe it. At the time, there was no section of K-pop on Billboard."
Billboard spoke high of Wonder Girls' work in America, and said, "It's partially because of the groundwork laid by you and Wonder Girls." To this, Sunmi got very honest and said, "No, BTS."
You can read the full interview with Sunmi here.