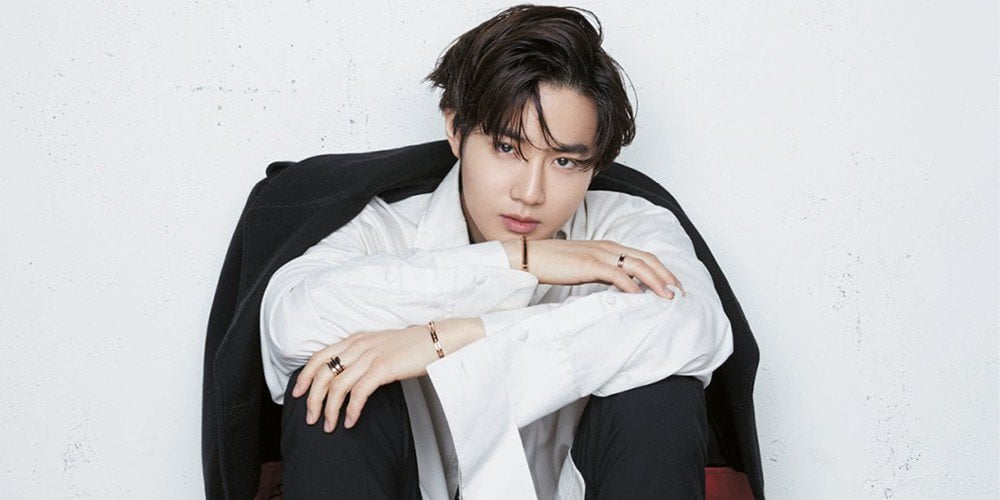 EXO's Suho took over the cover of 'Grazia'.
He put on various suits for the April issue of the magazine, styling it with messy hair for a mature, sexy, professional look. He donned Bulgari accessories in addition to the suit.
During the interview, he said, "The center of my life is EXO. I want to act so I'm in musicals and movies, but nothing will change the fact that I'm an EXO member. I believe that I'm invited to international fashion brands' overseas events and that I'm recognized overseas because I'm EXO's Suho. Because of that, I have to put EXO at my life's core."