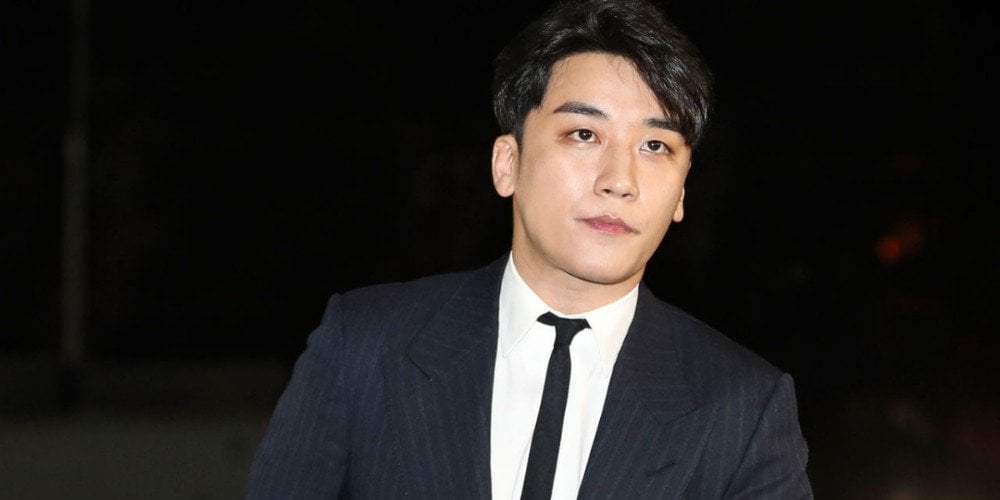 Big Bang's Seungri is banned from leaving the country.
According to a report by Kyanghyang Shimun on March 11, the Seoul Metropolitan Police Agency officially announced an official ban from leaving the country to Seungri, who's currently being investigated for many allegations surrounding Burning Sun.
Meanwhile, Seungri announced his decision to retire from the entertainment industry. His military enlistment will take place on March 25 as scheduled.