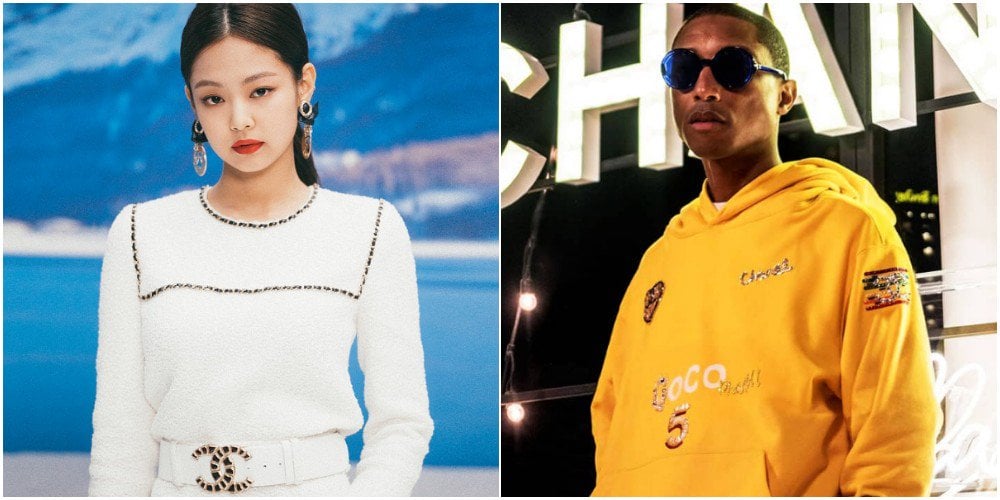 It seems there will be Pharrell Williams x Black Pink's Jennie collaboration!
On March 26, a Korean YouTuber, Classsy, announced he's been invited to the 'Chanel - Pharrell Celebration Party.' He additionally shared, "I heard Pharrell Williams and Black Pink's Jennie are performing together this time."
The event is scheduled to take place on March 28. Will there really be Pharrell x Jennie collab?
Stay tuned for updates!