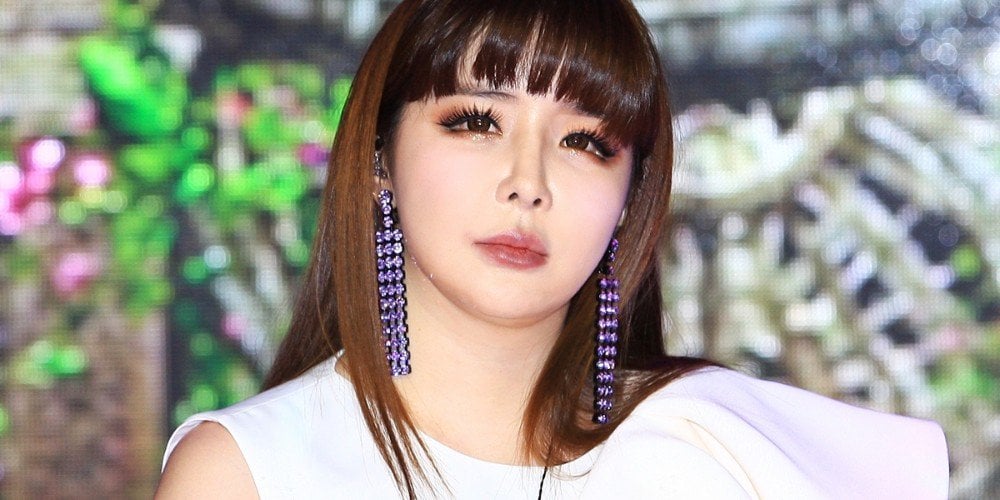 Park Bom opened up about her past drug scandal, 2NE1, and more.
During the showcase for her new album 'Spring' on March 13, Park Bom spoke up about the past drug scandal. She said, "I wanted to openly talk about this. I've been tested again and I believe I'm innocent because it was not investigated any further. I consumed the drug overseas with a proper prescription for treatment purposes. However, I am sorry for causing controversy with my lack of knowledge of domestic laws."

Scott, the CEO of Park Bom's agency, stepped onto the stage himself and also emphasized Park Bom's innocence. He stated, "First of all, the medication prescribed for Park Bom is a drug approved by the FDA. That medication is commonly used for treatment in the U.S. She did tell me every day that she felt sorry for not knowing the laws in Korea and bringing in the drug."
The CEO added, "She will not make the same mistake again. She's still going to the hospital once a month to receive treatment. She has found medication in replacement in Korea and is continuously in treatment."
Park Bom also expressed the wish for a 2NE1 reunion. She stated, "The members are working hard at their individual positions. I want us to get back together if given or allowed an opportunity."