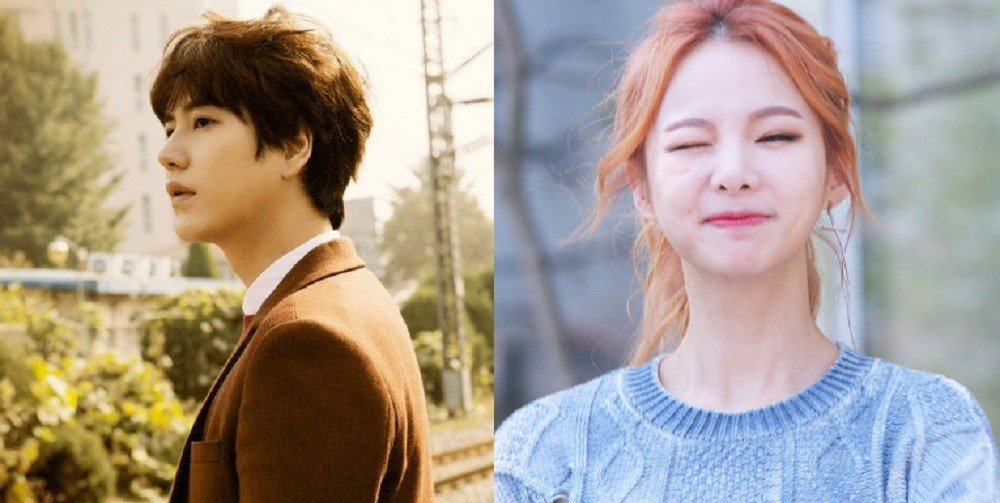 On one online community, netizens made a list of idols that were not part of the original line-up for the group's debut. Especially since many of these additional members fit so perfectly into the current group image, over time people had forgotten the fact that these members included after the debut.
Check out some of the following idols, whom you might not have known that they joined later!

Kyuhyun for Super Junior
Yubin for Wonder Girls
Hara for KARA
Yura & Hyeri for Girls' Day
Kyung Li for Nine Muses
Solji for EXID
UEE for After School
Seunghyun for F.T. Island
Yeri for Red Velvet
Did you know that all of those idols were not part of the group's original line-up?
Share if you can think of any other newer members that you can't imagine the group without!