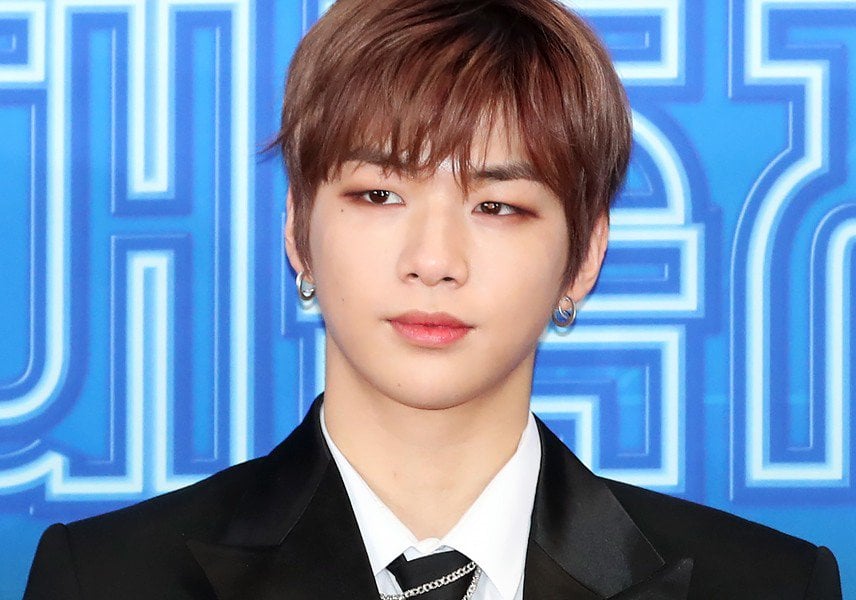 Kang Daniel has opened his official Instagram account.
Earlier on March 3, LM Entertainment had stated that the proliferating story regarding Kang Daniel's contract had been born out of a "misunderstanding between the company and the artist."
Later in the day, through his official fan cafe, Kang Daniel himself also spoke up regarding the issue, taking his thoughts directly to his fans. Kang Daniel had asked the agency to give him access to his old social media accounts but the request was rejected. Because of this, he opened his own new Instagram with the username @daniel.k.here.

His first post is a photo of himself along with the caption, "Hello. It's been so long." You can follow him here.