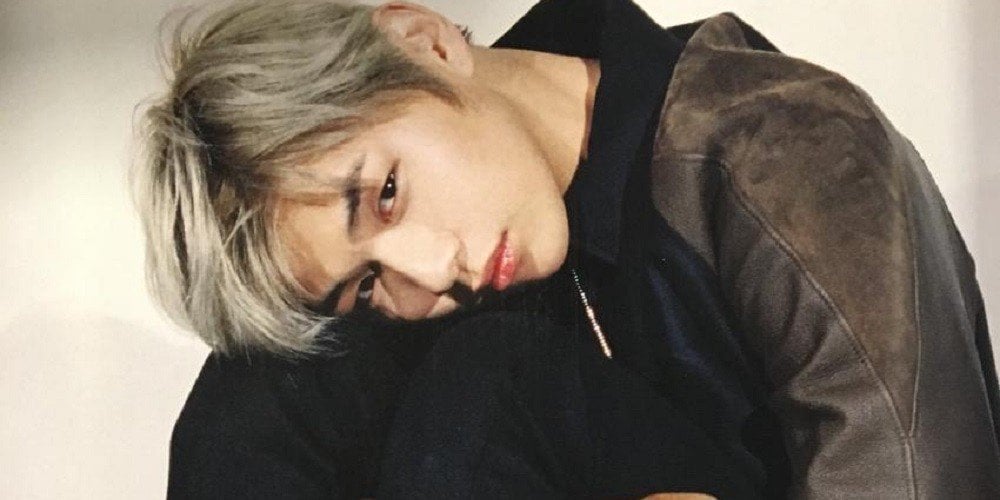 Kang Daniel has written up an official statement for his fans.
Earlier on March 3, LM Entertainment had stated that the proliferating story regarding Kang Daniel's contract had been born out of a "misunderstanding between the company and the artist."
Later in the day, through his official fan cafe, Kang Daniel himself also spoke up regarding the issue, taking his thoughts directly to his fans.
He wrote,
"Hello, this is Kang Daniel.
First of all, I thank all of you fans for trusting me and waiting for me for over a month, and I once again apologize for having this message conveyed through negative articles.
As reported earlier, I am currently in a dispute with LM Entertainment.
(For a long time,) I felt that my fans would be worried if I weren't very active on SNS, so, with high hopes, I had asked the agency to present me with an SNS account on which I could be active under my own name.
In order to show fans a better side to myself, I had actively asked the agency to give me the account, but the agency had rejected my request. And, today, an article saying that we are currently in a dispute had gone out."
He then referred to the "malicious and speculative articles" that were published in the last few days, expressing that he was "very much appalled" and worried that his fans might get hurt from those "false accusations."
"I couldn't hold off much longer, so I mustered up the courage and decided to open up a brand new, personal Instagram of mine, which will go live tomorrow at 12 PM. I miss you all so much," continued Kang Daniel.
He ended the letter with another statement of gratitude and asked his fans to trust him.
"The truth will be revealed soon," wrote the idol, as his closing sentence.
As stated above, Kang Daniel has announced to open up a new Instagram on March 4th at 12 PM KST. Stay tuned for updates.