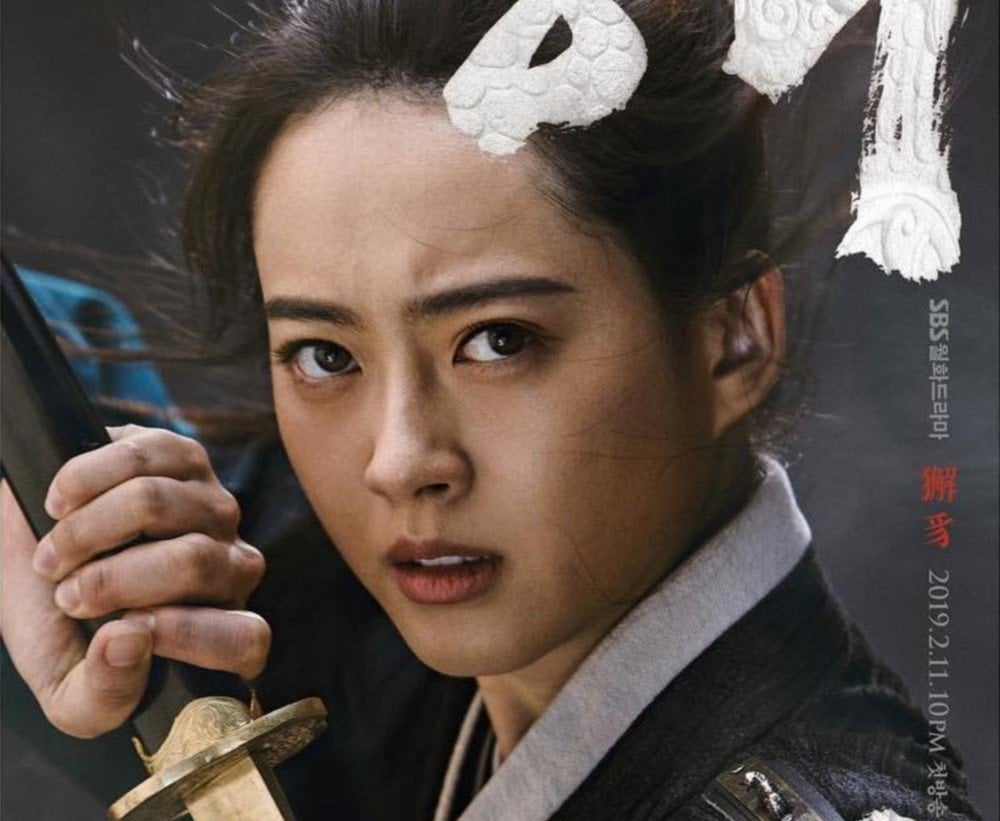 On March 9, Go Ara's label Artist Company provided an update regarding the actress's recent injury, on the set of her SBS drama 'Hae Chi'.
The label stated, "Back on March 7, Go Ara tripped and fell while filming a running scene on the set of 'Hae Chi', suffering an ankle injury. Afterward, she returned to Seoul and took a day of rest before visiting the hospital on March 8. According to the doctor, Go Ara's right anterior ankle ligament has been ruptured, and she requires a full ankle cast, on top of continuous treatment through hospitalization."
Finally, the label assured that they will work out solutions with the drama's staff while keeping on eye on Go Ara's condition and recovery. Get well soon, Go Ara!