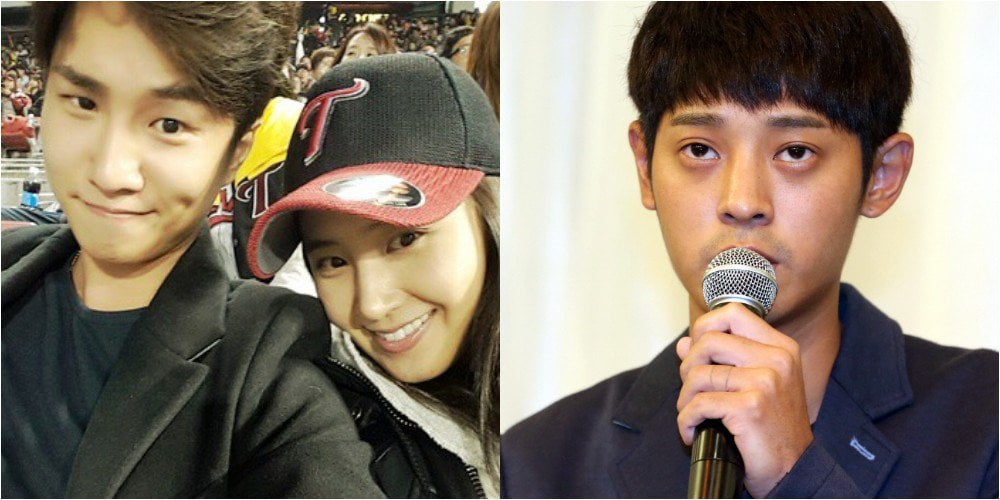 Kwon Hyuk Jun, the older brother ofGirls' Generation's Yuri, is claiming innocence on the issues involving Jung Joon Young.
On top of the reports by SBS, media outlet Dispatch revealed more of the shocking messages in Jung Joon Young's group chat. The members of the group chat included Jung Joon Young, Big Bang's Seungri, singer 'C,' 'K,' 'H,' 'Y,' and 'G.'
Dispatch claimed that 'G' is the older brother of a girl group member. Based on the report, netizens assumed that Kwon Hyuk Jun, who's known to be close friends with Jung Joon Young, is person 'G.'
In the past, Kwon Hyuk Jun appeared on MBC's 'I Live Alone' as Jung Joon Young's close friend.
Netizens visited Kwon Hyuk Jun's Instagram and left comments of criticism. In response, he firmly denied the rumors and stated,
"Hello, you who are hiding behind an anonymous account. I am properly participating in all the investigations. It's not up to you to decide if I can stand firmly or not with the sins I've committed. I was only included in the work-related KakaoTalk during the opening of Milddang Pocha. I don't know anything about the prostitution allegations or other reports. Why don't you come forward, reveal your identity and talk to me."
He also added concerns about his celebrity sister. Kwon Hyuk Jun said, "I am so sorry to Yuri's fans. It happened so long ago. I got too comfortable. I will look back at myself more."