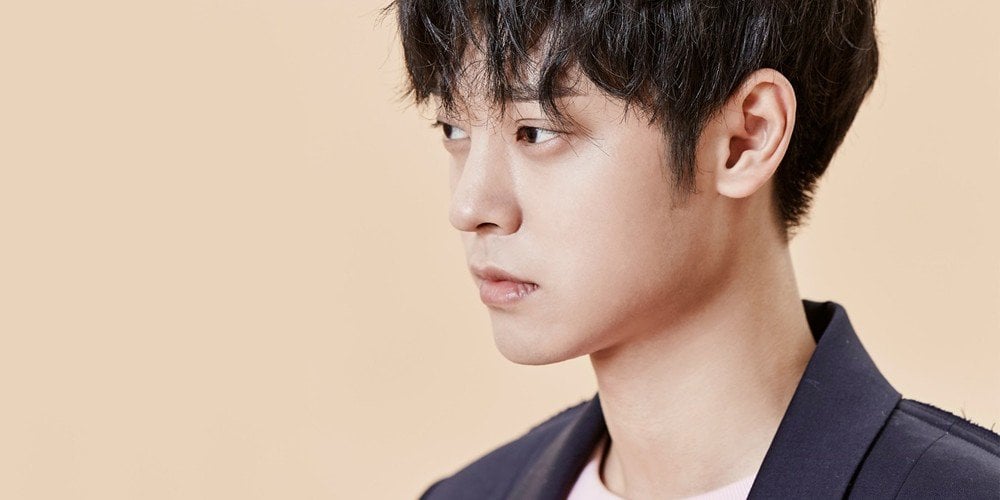 Dispatch has revealed more of Jung Joon Young's KakaoTalk messages.
Jung Joon Young is currently accused of spreading hidden camera videos that he recorded of his sexual partners. Dispatch has released more KakaoTalk messages. One set was not from Jung Joon Young directly, but rather a room he was in. The participants said:
(T/W: Sexual content)
A: X had a one-night stand with Y (girl group member).
B: X, is Y loose?
C: I met with Z yesterday.
D: Z is totally a dirty rag (implying she has slept around).

In a 1:1 chatroom with 'A', Jung Joon Young said, "What's the name of your title song?". 'A' answered, "The title? It's ___.". Jung Joon Young said, "It's a song for vaginas (used as a derogatory term for women)."
Dispatch further confirmed the text messages between Jung Joon Young and Junhyung, and also confirmed that they were not in a group chat but in a 1:1 conversation room.

Jung Joon Young is expected to undergo investigations once he arrives back in Korea.