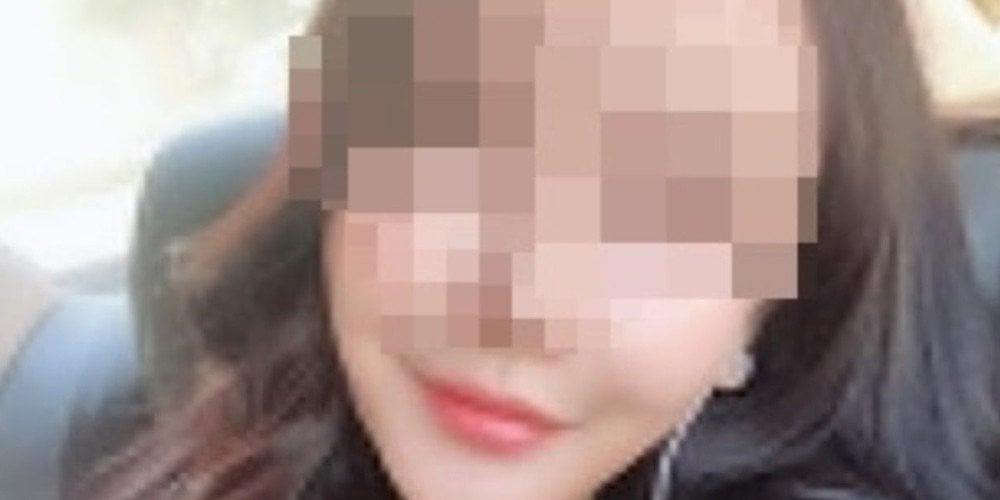 Acquaintances of Chinese club merchandiser and 'Burning Sun' employee "Anna" have revealed more details on her alleged drug distribution.

Traces of illegal drugs, such as methamphetamine, ecstasy, opium, marijuana, and ketamine, were reported to have been found in her system, and police stated she and other Chinese customers brought drugs into the 'Burning Sun', a club previously run by Seungri. On the March 20th episode of MBC's 'Newsdesk', a man who claimed to be a friend of Anna revealed more about her suspected drug dealing.

According to Anna's alleged friend, "Anna once brought a package of drugs. I asked her how she brought them in, and she said they were transported by boat. You know tupperware cases? She came carrying two of those filled to the brim with drugs. Anna told me she brought it with a Chinese VIP client and even offered me some. It was a white powder."

Another acquaintance of Anna, who was known as a regular at 'Burning Sun', stated, "Anna usually carried drugs in her pocket and wallet. She once offered me a pill and said I should try it."