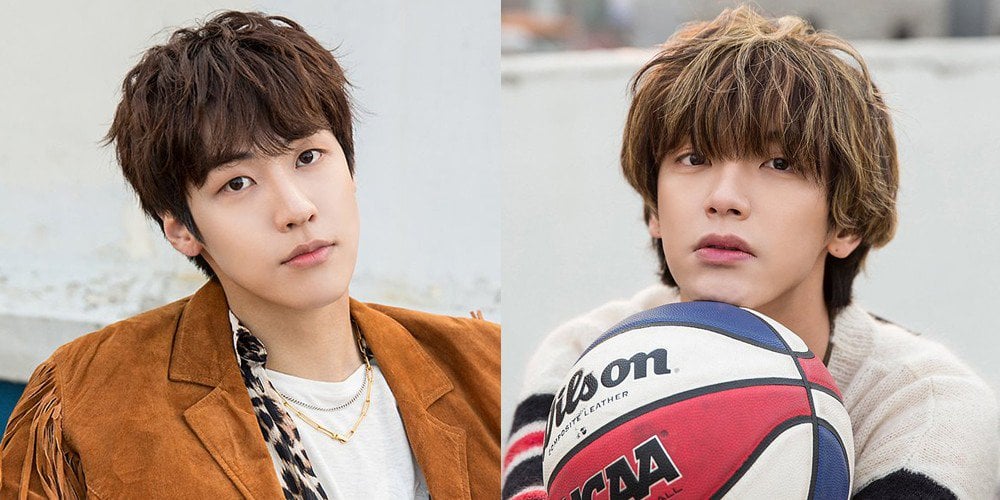 N.Flying's Seunghyub and Jaehyun are going back to high school for an upcoming new web drama, 'Ah, So Happy to Attend an All-Boys High School' (literal translation)!
The web drama is a 10-episode comedy series about two friends and their idle, but memorable high school days. Seunghyub plays the role of a cynical student always worried about his future, Han Sung Bong, and Jaehyun plays the role of an always-positive, bubbly student named Kim Nam Goo.
Meanwhile, N.Flying's "Rooftop" has risen to the top of major domestic music charts after nearly 2 months, as the song gained attention by word of mouth.