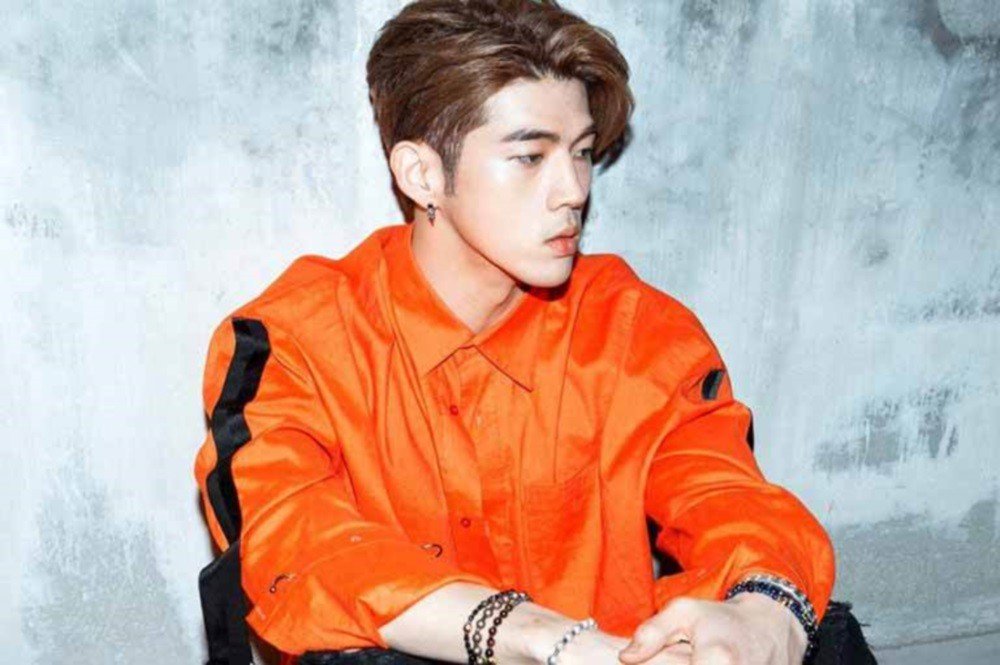 KARD's B.M has dropped his self-produced solo tracks "BEASTMODE" and "BOY2MAN"on SoundCloud.

"BEASTMODE" is about feeling caged and finally breaking free, while "BOY2MAN" describes how he feels now that he's a bit older. B.M released his last solo track "Better Myself" as a music video in November of last year, and it looks like he's been in the studio working on a mixtape since then.

Listen to B.M's new songs below, and let us know what you think.