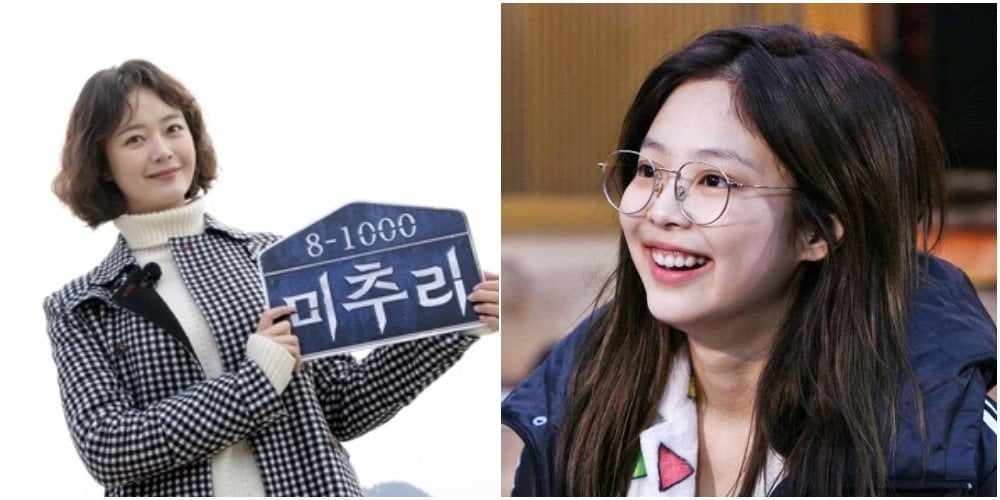 Actress Jeon So Min appeared on SBS' 'Village Survival, The Eight Season 2' as the special guest.
The first episode of the new season aired on February 15. MC Yoo Jae Suk delivered the news of Jennie's absence and announced someone new will be filling in her position.
Jeon So Min then appeared with a frog doll in her hand, similar to how Jennie appeared in the first season with a doll. Yoo Jae Suk pointed out the setup prop, and said, "Did you have to bring a doll?"
Jeon So Min denied copying Jennie, and explained, "I brought it because we might not have pillows." Yang Se Hyung asked, "Are you dreaming of becoming the second Jennie?" Jang Do Yeon also teasingly added, "I can tell you don't even like dolls and you just dragged it here. It'll probably be near your feet when you go to bed."
Meanwhile, Jennie has left the cast due to her overseas schedule.