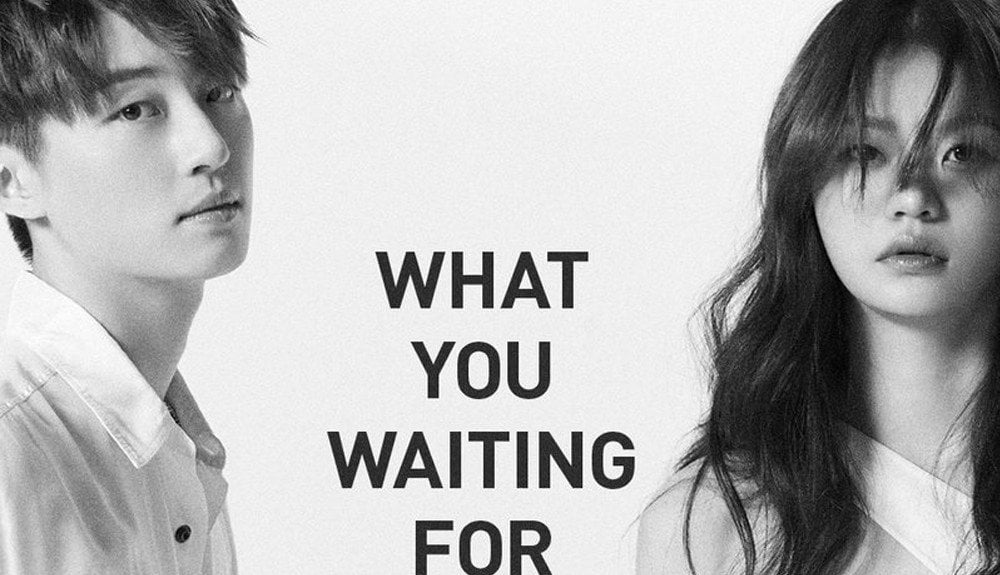 YG's hit producer R.Tee has joined Anda in the ongoing teaser series for their collaboration track, "What You Waiting For"!
The latest teaser poster of Anda alongside R.Tee below changes things up from Anda's previous solo teaser photos, which opted to accentuate the female singer's glamorous and powerful side. Now, Anda and R.Tee dress in pure white as a pair, counting down the days until the full release of "What You Waiting For" - March 6 at 6 PM KST.
Stay tuned to hear the full version of Anda's "What You Waiting For", which originally could have been a song for Black Pink!