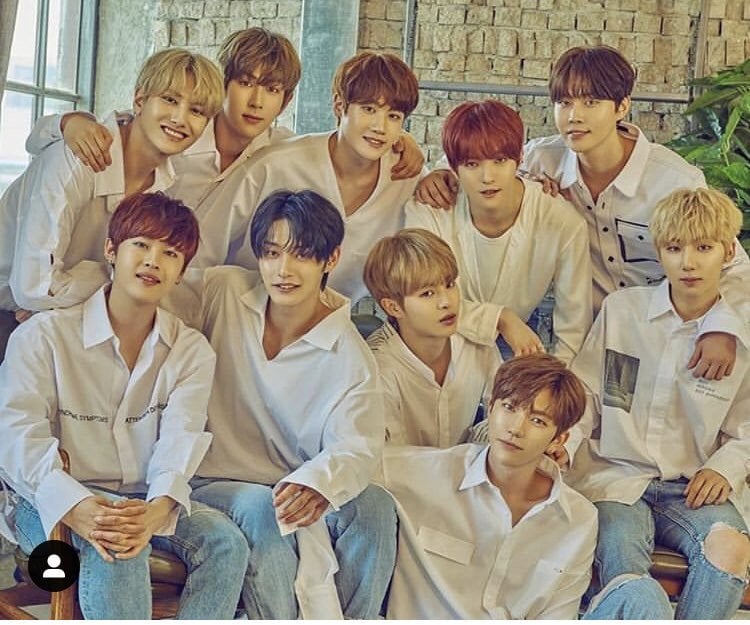 ATEEN, a rookie group with 10 members has recently come out with news that they were sexually abused by their CEO and his wife.
All the K-pop fan clubs are now together with fighting for justice. Asking for everyone to please support and spread the awareness in order for the group to get the justice they deserved.
#JusticeForATEEN
For more explanations please open and read:
©: https://twitter.com/pauciiloqu...