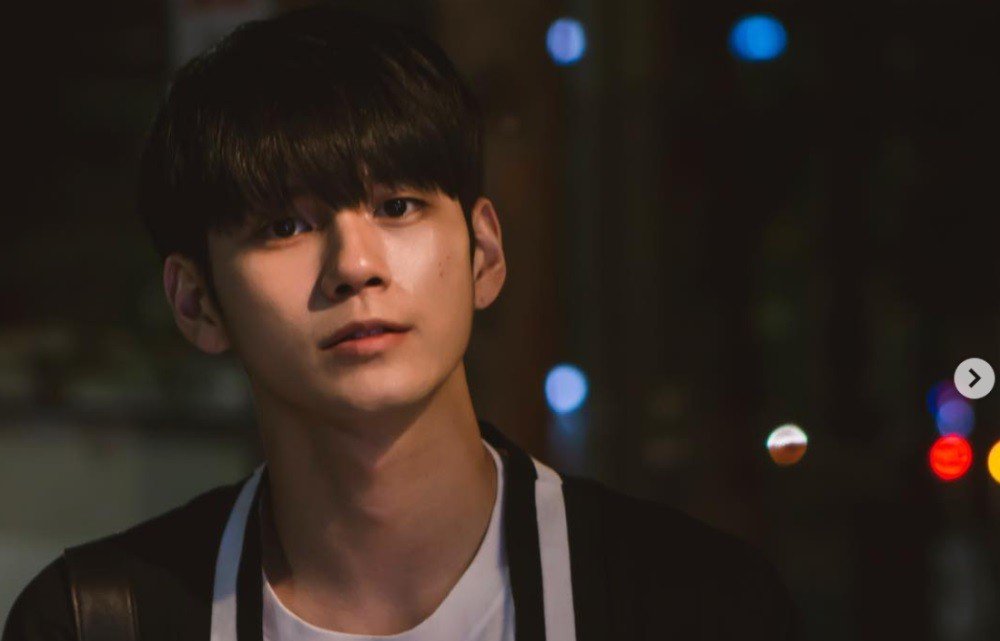 Wanna One's Ong Seong Wu opened up a personal Instagram!

Just two hours after opening up his Instagram on January 16, Ong Seong Wu has over 360,000 followers. The idol star posted a few photos along with the messages, "Hello?" and "What could I have done."

Check out Ong Seong Wu's Instagram below!