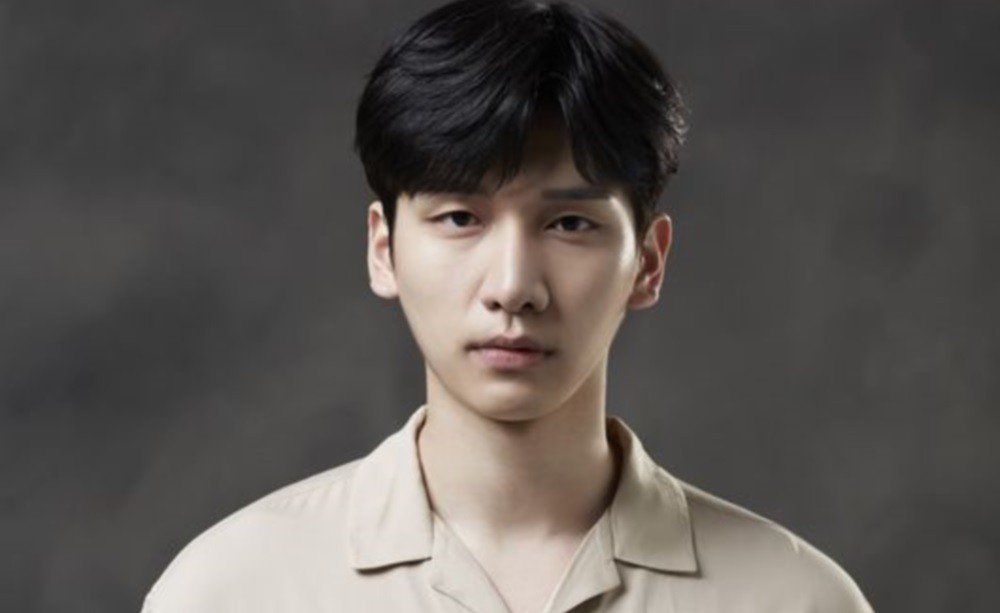 VIXX's Hyuk has been cast in the upcoming play 'Forgotten Village'.

'Forgotten Village' marks Hyuk's debut as theater actor Han Sang Hyuk, and he'll be playing a young professor from Seoul University who suffers a debilitating injury in the story set in 1947-1954 on Jeju Island. The VIXX member previously starred in the 2016 action-comedy movie 'Chasing'.

'Forgotten Village' premieres on February 22 and will run until April 7 at the Chungmu Art Center.