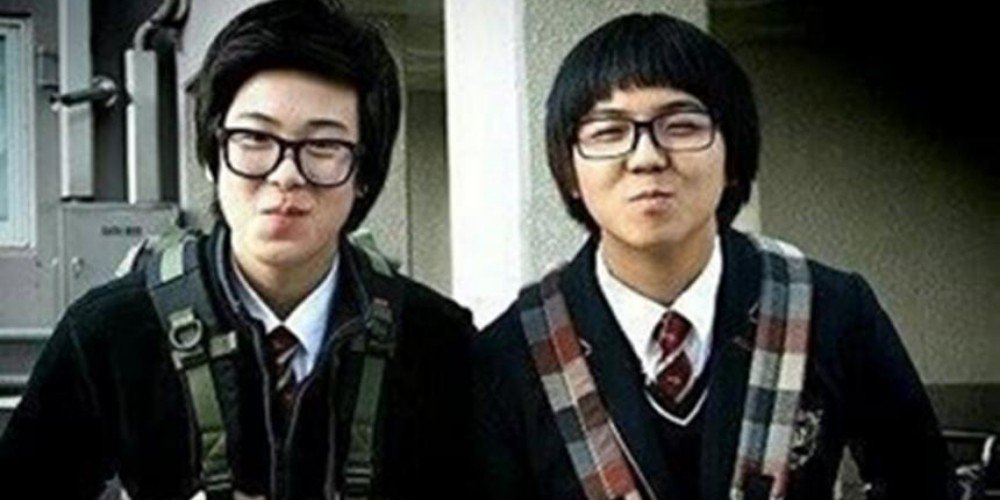 Block B's P.O. shared how Song Min Ho stood by his side in times of trouble.
On the January 17 airing of MBC's 'Radio Star,' P.O. shared he and Song Min Ho used to train together and dreamed of forming a duo.
P.O. reminisced about the time when he and Song Min Ho were training together to debut in a group which would eventually become Block B. He said, "At the time, Rhymer was the CEO. He told me to leave and told Song Min Ho to continue training. But Min Ho said, 'Then I'll quit too.' I was thinking, 'Huh, look at this guy,' and I was very touched."
He continued, "I slept over at Min Ho's house that night but I couldn't sleep. I ended up waking up Min Ho's parents and called them out to the living room. I told them what happened that day about how Min Ho said he will also quit but I think he should continue training. So Min Ho continued and I worked hard and returned after a year."