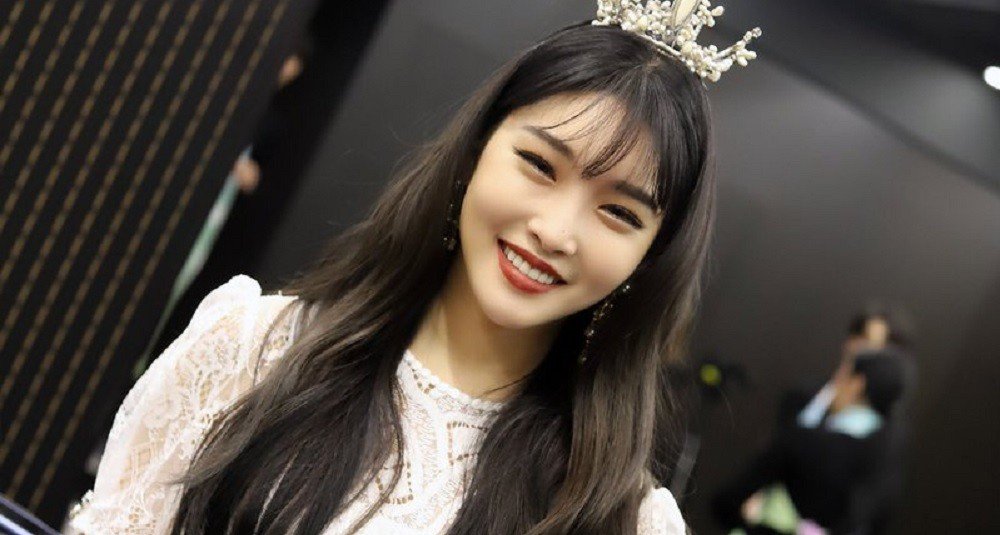 Kim Chung Ha has sold out her 2nd fan meeting!
On January 18th at 8 PM KST, tickets were available for '2019 Chung Ha Fan Meeting '. As soon as the ticket window opened, all seats were immediately sold out.

This event will be Kim Chung Ha's first fan event of 2019, following last year's February fan meeting, when she held her own birthday party. This year's fan meeting will take place at Yes 24 Live Hall in Seoul, on March 2nd.
Meanwhile, Kim Chung Ha has been actively promoting her latest song "Gotta Go", which has made the Top 10 on Billboard's World Album Chart, as well as receive significant wins on music programs. Congratulations to Kim Chung Ha!