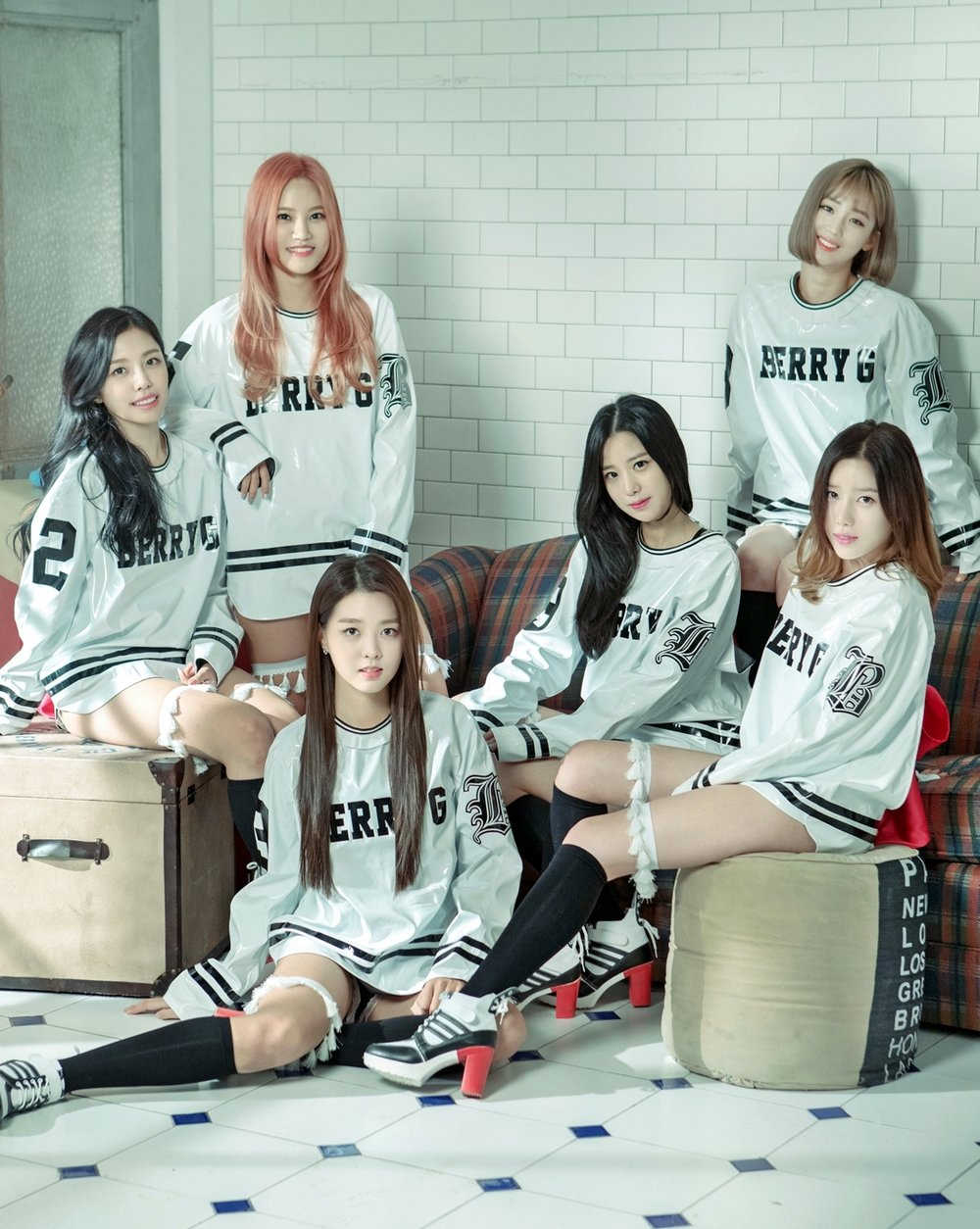 On the 14th of January, Berry Good's maknae Gowoon announced through Arirang Radio's 'Super Kpop' they are preparing a new album.
"(...)preparing for our upcoming new album, so please expect for us, for our music and we are also looking forward to seeing you guys soon. Thank you."

The group made headlines during the release of their first regular album 'Free Travel' for revealing the album might be their last. During the showcase, they talked about the hardships of being in an idol group and their inability to gain attention for the past four years. They revealed they prepared extra hard for the album because if it were to be their last, they didn't want to have any regrets.
They released the double title tracks 'Green Apple' and 'Mellow Mellow'. The latter they performed live during the radio show, though without member Sehyung, who is still recovering from a broken ankle.