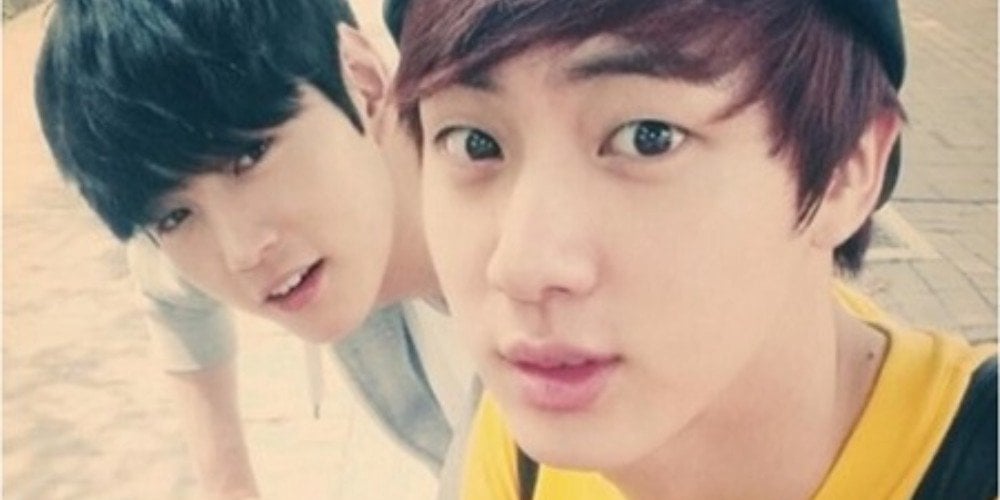 Actor Lee Won Geun is sharing about his friendship with BTS' Jin on KBS 2TV's 'Happy Together 4.'
During a recent recording for the talk show, Lee Won Geun revealed he and Jin went to the same college together. He also shared they are close friends with a huge love for food. He said, "I have eaten 12 servings of meat, 7 bowls of rice, and 2 bowls of cold noodles with Seok Jin."
Lee Won Geun also talked about being called the look-alike of SHINee's Onew and Kang Daniel. Regarding this, he said, "I have seen them in person. I felt like I was looking at a mirror," and added, "I'm grateful to hear I look similar to the senior singers."
The 'Happy Together 4' episode with Lee Won Geun is airing on January 17.