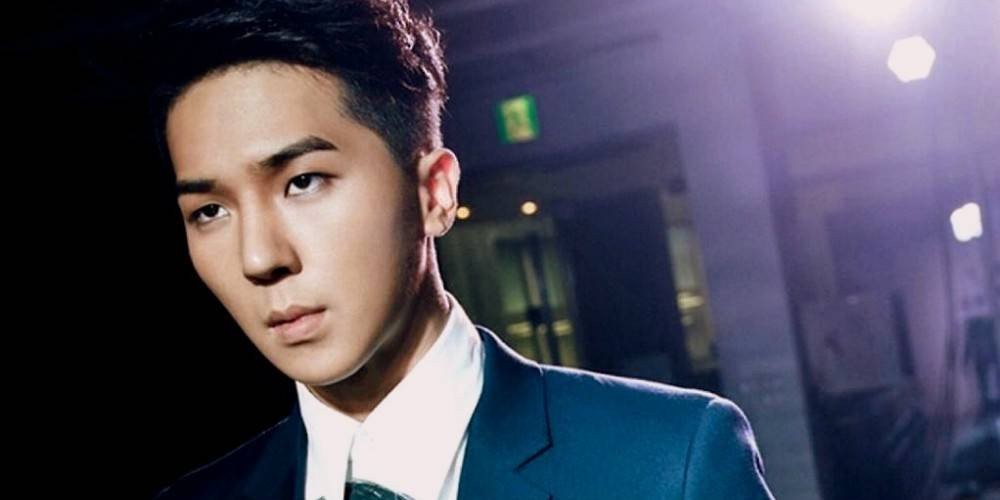 WINNER's Song Min Ho revealed his biggest physical insecurity these days.

On the December 18th installment of 'Ji Suk Jin's Two O' Clock Date', the "Fiancé" artist said he's been worrying about his thinning hair, saying, "I'm concerned because my hair isn't very thick. I dye my hair often, and the good thing about it is that it looks like I have a lot of hair."

He continued, "If I dye my hair black again, it's obvious I don't have much hair."

In other news, Song Min Ho's solo track "Fiance" went onto be a chart-topper, and WINNER are making a comeback with "Millions" on December 19 KST.